Report on CanChamís Autumn BBQ
03.10.2022


---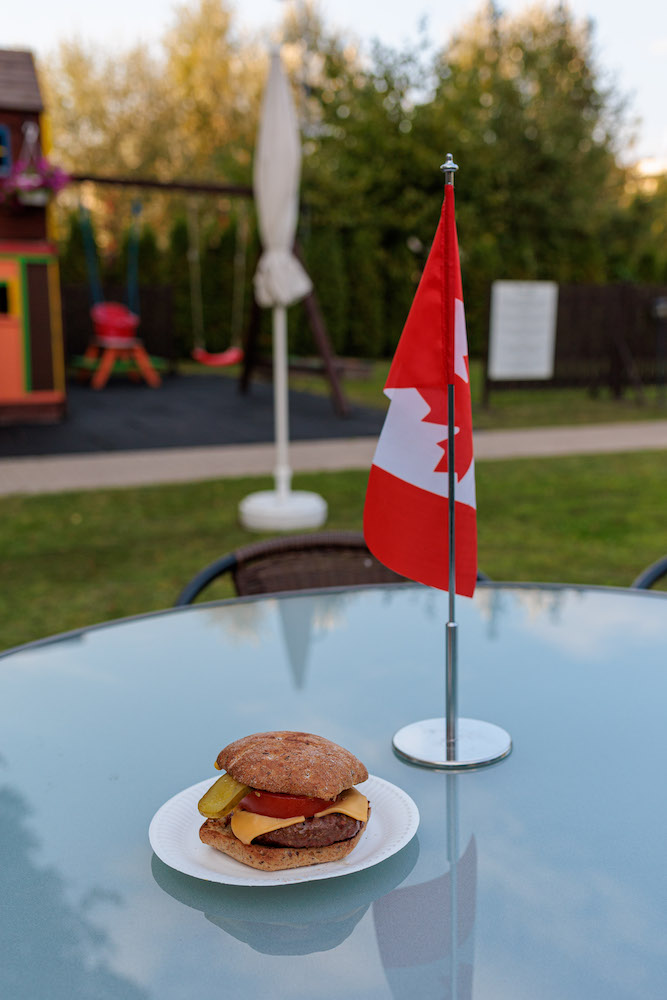 Please see pictures at https://www.facebook.com/canchamlatvia.
Die-hard CanCham members and friends attended CanChamís first annual autumn BBQ at the Sonada Hotel Gardens (https://rigaapartment.com/) on Monday, September 26th, 2022.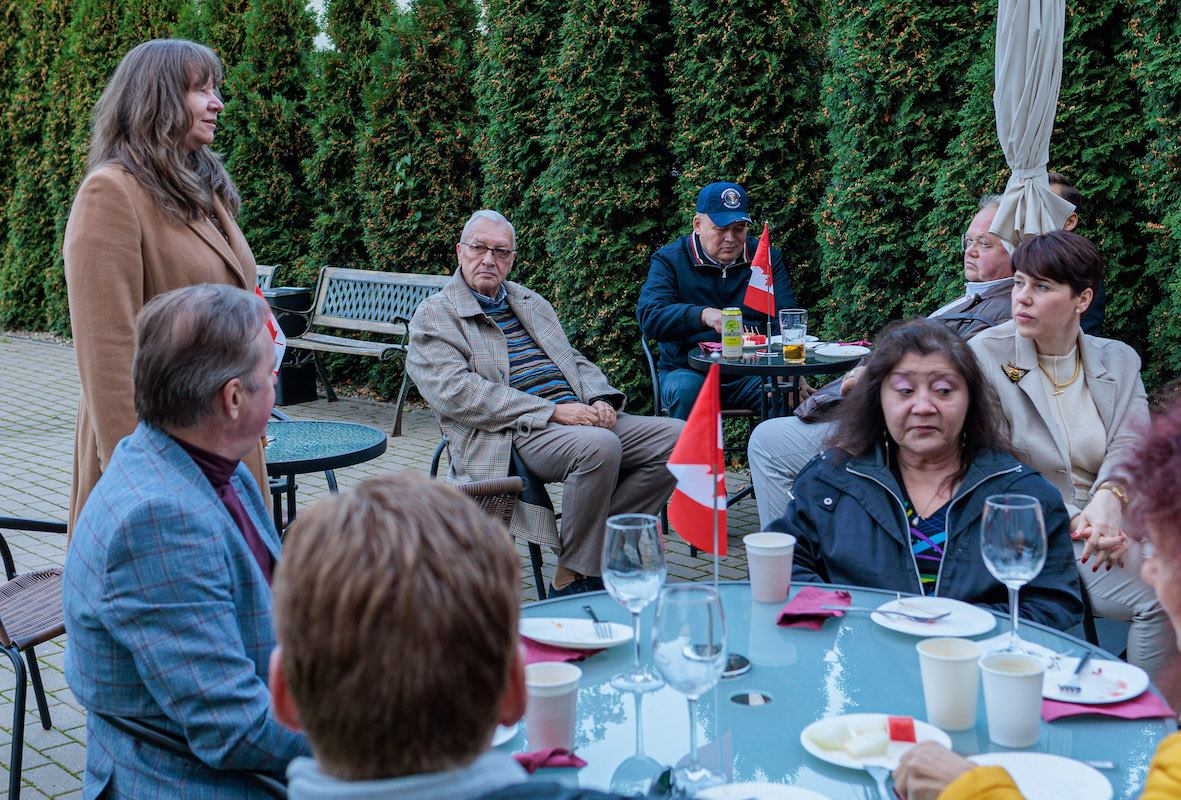 Though a little chilly for outdoor activities, we were blessed with really nice weather and a warm atmosphere meeting old and new friends in relaxing surroundings. A special thanks to Mark Watson, Jelena Baranova (the owner of the Sonada Hotel Gardens) and their staff for a well-organized event with appropriately well prepared and delicious food. We were also pleased to be joined by Irena CÓrule of the Canadian Embassy in Latvia.
The CanCham has focused on organizing small, intimate events giving members a good chance to meet each other in an informal atmosphere. Mission accomplished.
Please follow
http://cancham.lv/news
for updates.
---
---
Back