CanCham Christmas
05.12.2016


---
Dear CanCham Members and Friends,

Christmas is a very special time of year - a time for family, friends and giving. We at the CanCham would like to meet our friends and business colleagues sharing the spirit of the season, a glass of hot wine and some refreshments, and build on the new relationships established during the past year, while still remembering those less fortunate than ourselves.

We will have a raffle in support of the Foundation "Nāc līdzās!" (Come along!) which supports children and young people with disabilities to integrate into society, and helps their parents' understand the problems that they face. Vaira Vīķe-Freiberga is the patroness of the charity.

Sarma Freiberga, Chairman of the Board, will be on hand to tell us about "Nāc līdzās!".

The following have pledged a gift for the raffle:

Karlis Plensners, PK Serviss

www.pkserviss.lv

Thomas Swieca, Radisson Blu Daugava Hotel,

www.radissonblu.com

Bernhard Loew, Grand Palace Hotel,

www.grandpalaceriga.com

Linda Arāja, Drostalas,

www.drostalas.com

Henrik Mjoman, PRIME Recruitment,

http://prime.lv

Ambassador R.C. Wu, Taipei Mission,

www.roc-taiwan.org

Daiga Štendenberga, Krinner.lv,

www.krinner.lv

Ed Kalvins, TP Riga,

http://tpriga.lv/

Jan Welitz, E-Bags,

http://e-bags.lv

Daniels Liepiņš, Trompete,

www.trompete.lv

ESPA

www.espariga.lv

Stefan Westberg, Divine Heat,

www.divine.lv

www.nibe.lv

Arvids Godjuks, Areto Development,

www.aretodev.com

Natalija Orlova, Latvia Dental,

www.latviadental.eu

Ingrīda Vaska, Jaunpils pienotava,

www.jaunpilspienotava.lv

Inguna Gustava, Cosmetics Phyto/Lierac,

www.facebook.com/ingunag

Ginta Zaumane, Embroidered jewellery

www.etsy.com




Aldis Pauga, Baltijas Helikopters,

http://helicopters.lv

I

f you wish to register a prize, please inform us at

info@cancham.lv

. Raffle tickets will be available at the event. Those who cannot attend the CanCham Christmas event are encouraged to pledge a donation to Nāc Līdzās by sending your pledge to

info@cancham.lv

. Your contribution will be appreciated.





Live music will be provided by Artūrs Sebris playing the saxophone and Svens Vilsons on the guitar.
Monday, December 5th, 2016

18:30 - 22.00

Place:

Trompete Restaurant

, Peldu iela 24, Riga,

http://www.trompete.lv/en/




Price:

€18.00 for members, others pay €28.00.

Program:

18.30 Arrivals / Networking

Registration:

Please register here:

http://cancham.lv/events/christmas




Deadline for reservations is Friday, December 2nd, 2016 at 17:00 . We encourage early registration. Advance payment is required and your place in the event will be confirmed when we have received payment. Preference will be given to paid guests. Unpaid registrations may be cancelled should the venue be fully booked. CanCham reserves the right to charge registered persons who do not cancel their reservations by Friday, December 2nd, 2016 at 17:00.
We thank those supporting this event with prizes for the raffle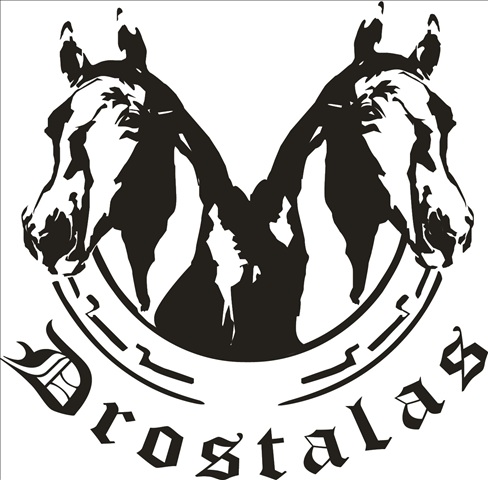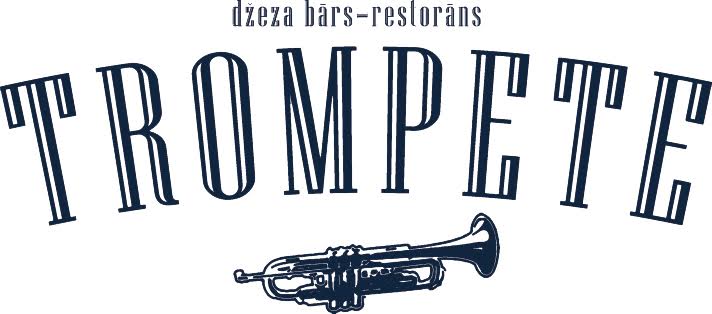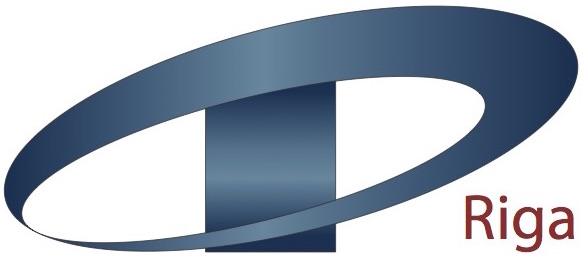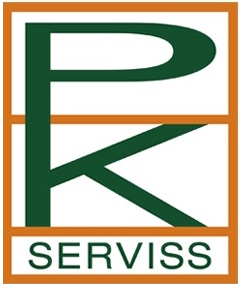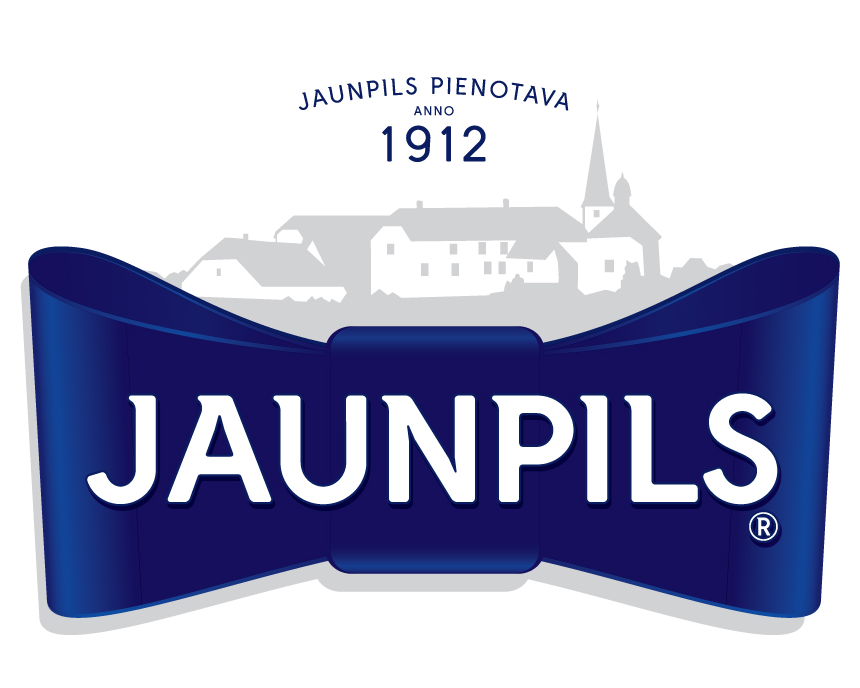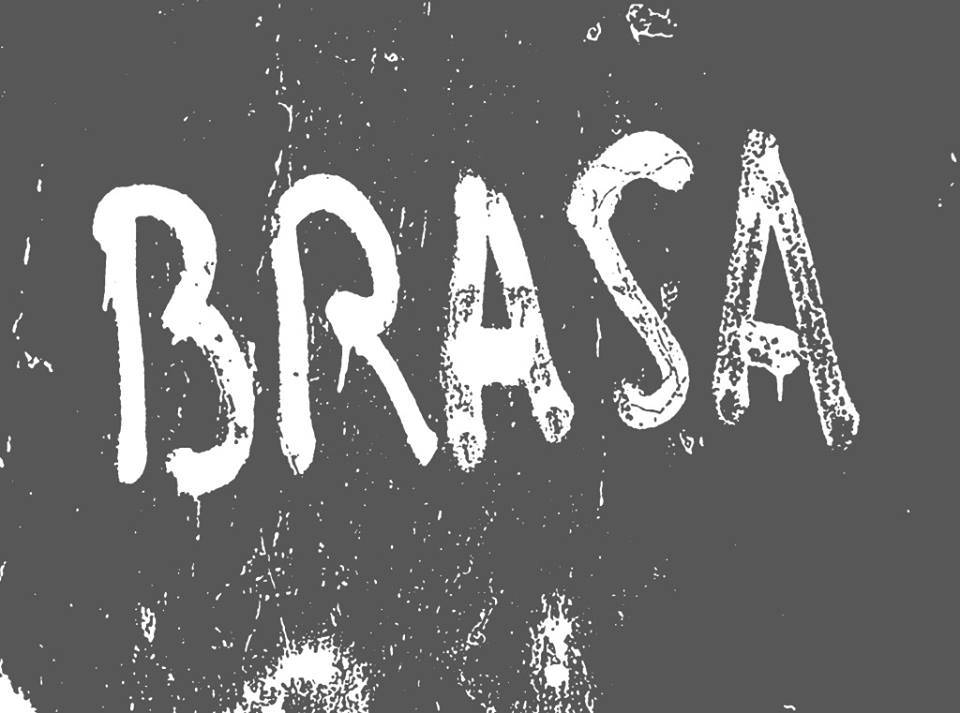 ---
Back