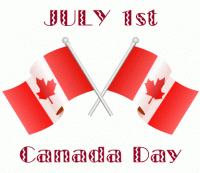 Canada Day BBQ :: July 1, 2012
View comments (0)


01.07.2012


---
Dear members and friends,
You are cordially invited to celebrate Canada Day with the Canadian Chamber of Commerce in Latvia.
Hamburgers, salad sponsored by Hotel Mara
Refreshments and tent sponsored by Aldaris
Musical entertainment sponsored by Baltic Legal Solutions / Kronbergs & Čukste
Date: Sunday, July 1st, 2012
Time: 3:00 pm – 6:00 pm
Place: The grounds of Hotel Mara: Kalnciema iela 186 (close to the Riga Airport) from 3:00 pm to 6:00 pm
Dress code: casual
Price: Adults: 5 LVL, children 2.50 LVL
Come and celebrate with us! Guests welcome!

So that we may better plan this event from a logistics point of view, please use the link below to confirm your planned attendance. Many thanks!
If getting there via public transportation is your preference, here are the details: Take bus Nr. 22 (Abrenes iela- Riga AIrpoort), and exit at the "Rūdas" stop, which is the next stop after the bus leaves K. Ulmaņa gatve. On disembarking, cross the street and head back 100 meters to Kalnciema iela, to the Best Western Hotel Mara.

http://saraksti.rigassatiksme.lv/index.html#bus/22/a-b
http://saraksti.rigassatiksme.lv/index.html#bus/22/a-b/7749c/map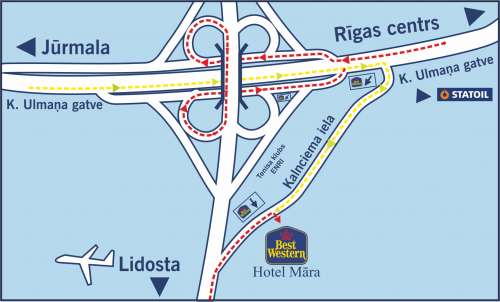 ---
Back
name: