"Taiwan Evening" – Joining the Dots, a Global Strategy with Regional Opportunities
20.02.2017


---
Dear CanCham Members and Friends,
The CanCham invites you to participate in our "Taiwan Evening" with Ambassador R.C.Wu and Chung-Yung Keng, Deputy Head of Division of the Taipei Mission.
How are Riga, Taipei and Toronto connected?
We know about canals:
the Panama Canal joins the Atlantic to the Pacific

the Suez Canal joins Asia to Europe

the Welland Canal joins Lake Erie to Lake Ontario
Small, but economically significant.
So, how are Riga, Taipei and Toronto connected?
Riga provides access to the EU and Central Asia,

Taipei provides access to Asia and

Toronto provides access to North America.
Clearly economically significant.
It is in CanCham's interests and within our capacity to use Latvia's geographic position to connect internationally to attract investments, facilitate imports, exports and business in our region, and above all, to be and to find strategic partners to develop business opportunities. This will be the subject of discussion.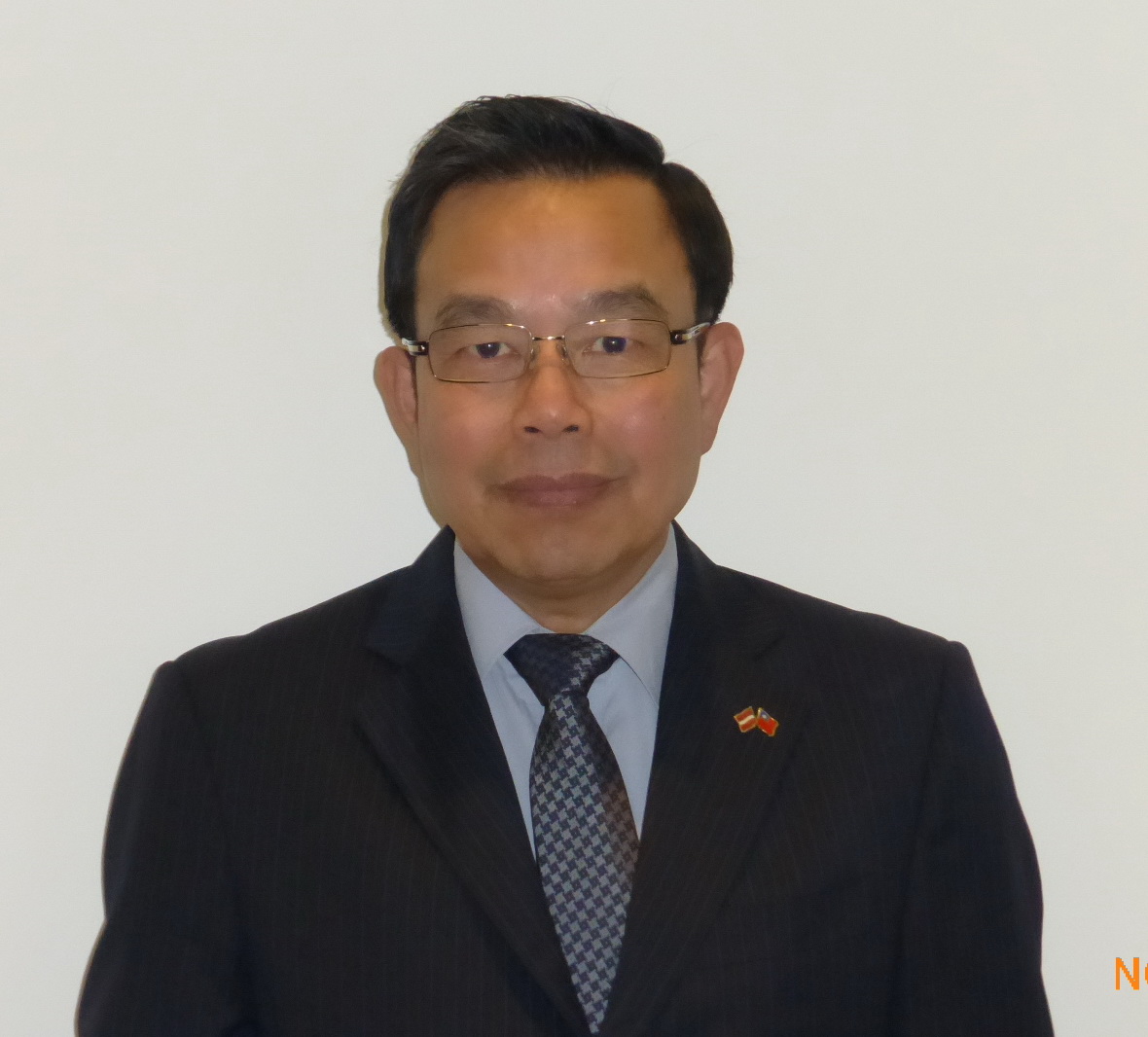 Ambassador R.C.Wu is the Representative of the Taipei Mission in Latvia, but recently was the Representative, Taipei Economic and Cultural Office in Canada (2015-2016) and Director General, Taipei Economic and Cultural Office in Toronto (2014-2015). Taiwanese businesses are looking for international business opportunities. Ambassador Wu will provide his view of potential cooperation between Latvia and Taiwan.
The CanCham, from its side, will present its view of what we can offer and suggest possible cooperation areas with Taiwan, especially in view of the impending EU and Canadian parliamentary approval of CETA (the Canada-EU Comprehensive Economic and Trade Agreement) expected on February 15th. We expect that the CanCham can play a facilitating role not only with the EU, but also with Canada.
Come join the discussion.
Entrance charge includes refreshments (dinner not provided). Cash bar available.
Program:

18.30 Arrivals / Networking

19.00 Introduction and announcements – Ed Kalvins

19.15 Ambassador R.C.Wu, Representative of the Taipei Mission in the Republic of Latvia

20.00 Ed Kalvins, President of the Canadian Chamber of Commerce in Latvia

20.30 Participant introductions (maximum 30 seconds each)

Seating capacity is limited. We encourage early registration. Advance payment is required and your place in the event will be confirmed when we have received payment. Preference will be given to paid guests. Unpaid registrations may be cancelled should the venue be fully booked. (CanCham reserves the right to charge registered persons who do not cancel their reservations by

17:00, February 19th, 2017.)

Yours Sincerely,
---
Back