Report on the on the meeting between Altum and Cancham on Financing Development
10.11.2017


---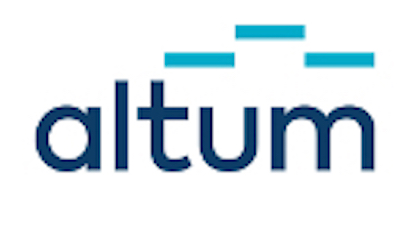 CanCham has been seeking ways to assist members with financial issues. This includes financing development for expansion projects and exports, or providing working capital for ongoing operations.
Last year, Altum representative Lija Vītoliņa, amongst others, (see the report at http://cancham.lv/events?pp=&page=3&b=1&lbu=65122) provided a presentation to CanCham members outlining possibilities.
The CanCham Board felt that it was important to establish closer contact to financing institutions apart from traditional banks, the latter which tend to be conservative in their lending practices and relatively unhelpful to established entrepreneurs who need a little extra help.
A meeting was arranged with Jēkabs Krieviņš, Board Member at Altum, and Ed Kalvins, Inta Cinīte and Henrik Mjoman of the CanCham to discuss ways that Altum could better service the membership. The meeting took place on November 10th. 2017. After a fruitful exchange of ideas, it was concluded that sometimes entrepreneurs need personal help to meet their needs.
The result was that Altum will identify a representative to serve CanCham members. The contact for CanCham members will be Salvis Pinnis Salvis.Pinnis@altum.lv, 67774275. Salvis can be contacted directly, but should assistance be needed as to particular applications, feel free to address these to either Ed Kalvins (ed.kalvins@cancham.lv), Inta Cinite (icinite99@yahoo.com) or Henrik Mjoman (office@prime.lv).
The CanCham will continue to explore ways of helping its members seek acceptable financing solutions, whether they be from local sources, or internationally.
Please follow http://cancham.lv/news for updates.
| | |
| --- | --- |
| | |
---
Back