Report on Focus on Energy, Economics and Politics with Krisjanis Karins
14.05.2018


---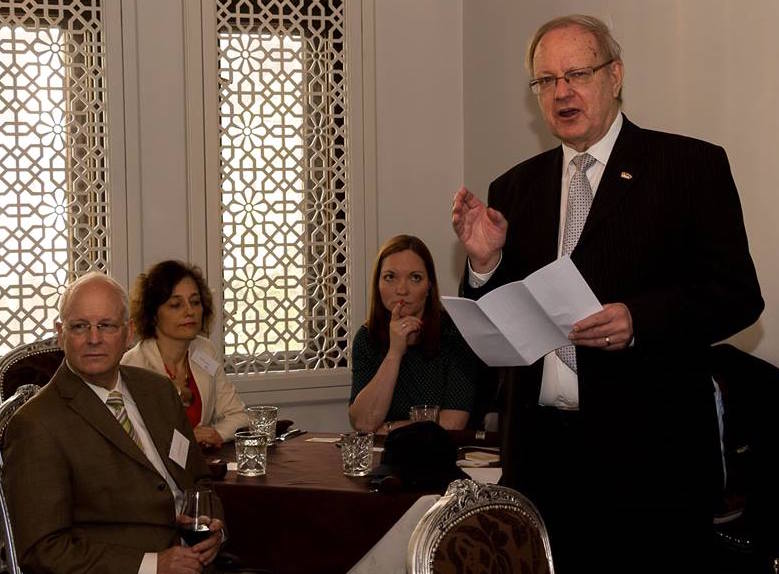 CanChamís Focus on Energy, Economics and Politics with Krisjanis Karins took place on Wednesday, May 9, at 14.00 at Singhís Restaurant, ŐertrŻdes iela 32, RÓga - http://www.singhs.lv/.
Ed Kalvins opened the luncheon introducing new members: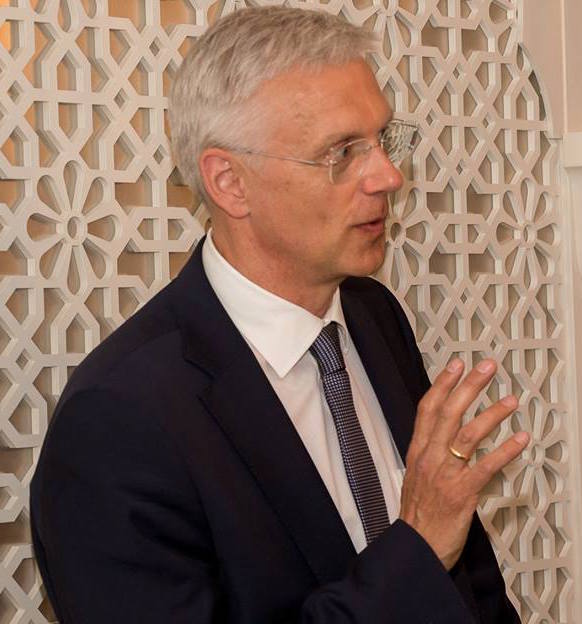 The CanCham welcomed EU parliamentarian Krisjanis Karins, Member of the European Parliament and EPP Group coordinator of the Industry, Research and Energy (ITRE) committee and member of the Economics and Monetary Affairs (ECON) committee to discuss the economic development environment in Latvia. Mr Karins is an American-Latvian former entrepreneur turned politician who has been influential in shaping both Latviaís and the EUís policies towards energy and various business sectors, the latest one addressing money laundering in the EU. He is a member of VienotÓba (the Unity Party) and their candidate as Prime Minister in the upcoming elections.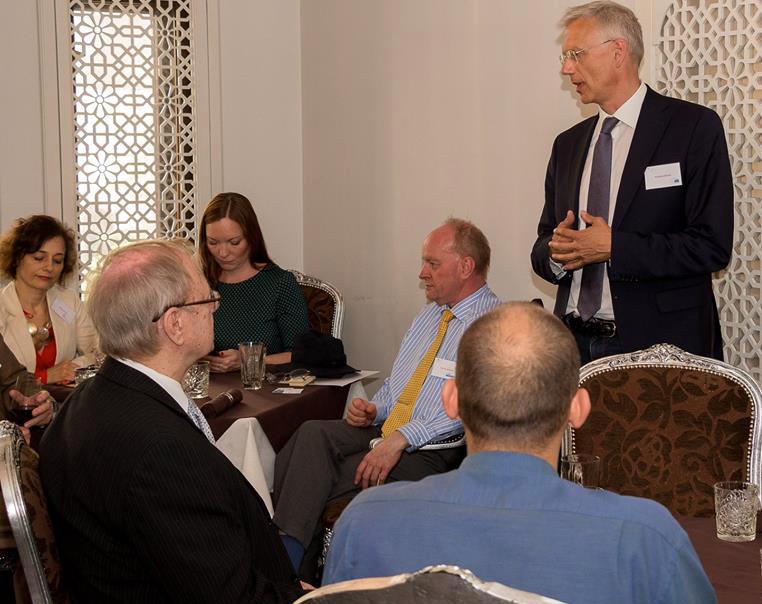 Mr Karins demonstrated his understanding of reality in his comments about issues facing entrepreneurs and the economy, and discussed matters of particular concern raised by several members. Excessive electricity costs are a real problem for the current government because of commitments made by past governments and though considered as being improper, are legally binding and tie the hands of government to take corrective actions. Some measures are being taken to lighten the impact on society and business, but the problem is still there. Another topic was related to the access to EU funding particularly for development projects and innovations where the Eastern part of Europe is not receiving proportional development funds as compared to Western Europe. This leaves Latvian developers at a disadvantage and also affects several of our members. Mr Karins has taken up this issue with the EU.
It was quite obvious that Mr Karins experience as an entrepreneur in Latvia, as a member of the Saeima in Latvia and as a member of the European Parliament, as well as his command of the English language, positions him well to identify challenges in Latvia and seek solution both at the Latvian and EU governmental levels. We wish him success and the possibility to use this experience to Latviaís advantage in the upcoming elections.
Pictures available in www.facebook.com/canchamlatvia/.
Please follow http://cancham.lv/news and www.facebook.com/canchamlatvia/ for updates.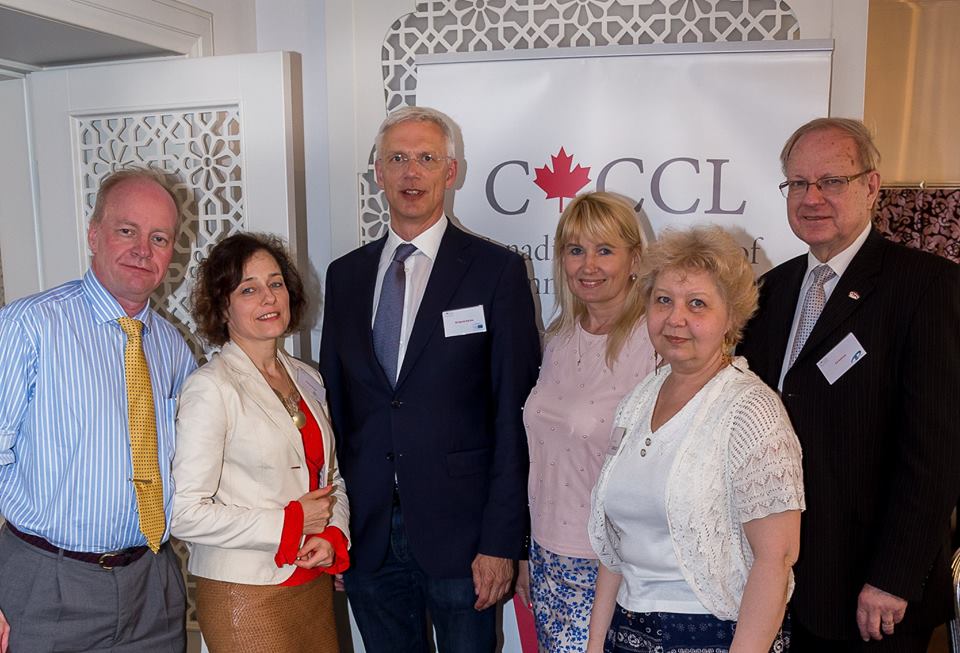 ---
Back