Report on CanChamís Canadian Thanksgiving Dinner 2020
28.10.2020


---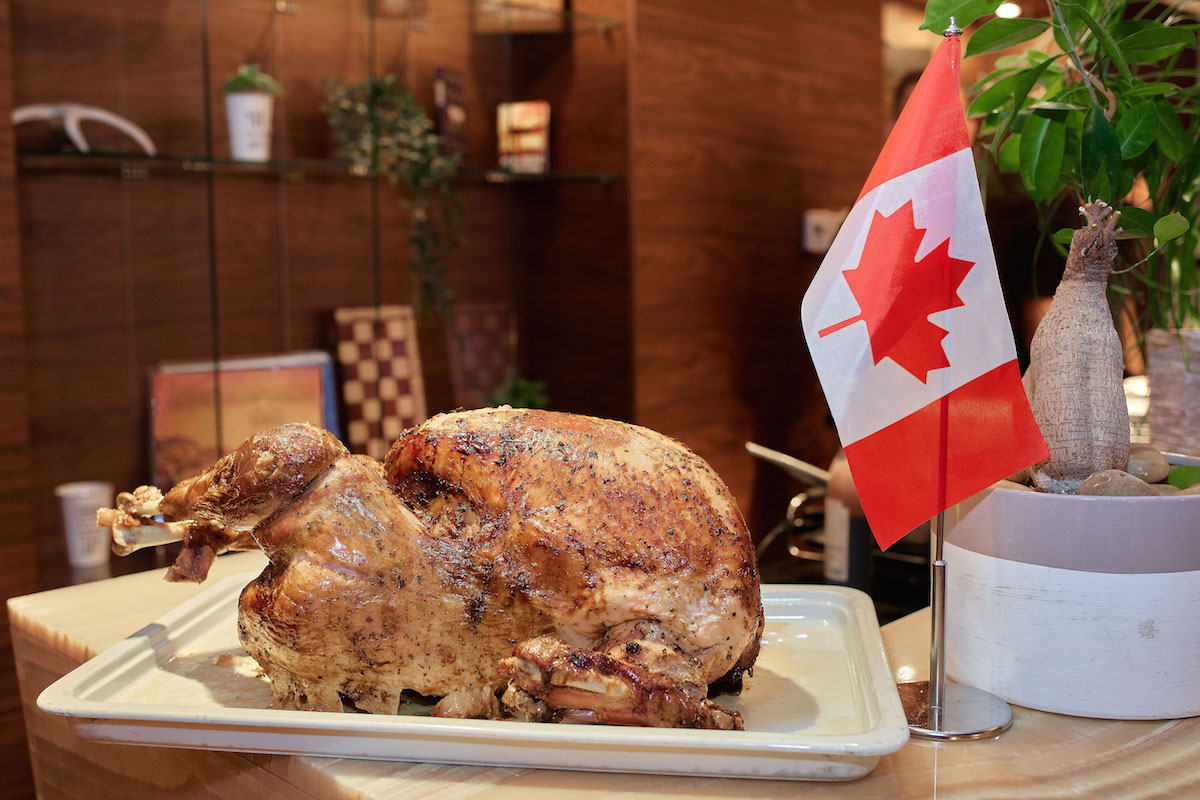 For pictures, see https://www.facebook.com/media/set?vanity=canchamlatvia&set=a.3616549628408223

About forty members and friends attended CanChamís Canadian Thanksgiving Dinner on October 12th, 2020 at the Radisson Blu Elizabete Hotel, Elizabetes iela 73, https://www.radissonblu.com/en/elizabetehotel-riga Restaurant C.U.T. where we were delighted to be served a traditional turkey (legs and all) complete with stuffing, cranberry sauce, veggies, etc. Compliments to the chef for preparing everything in such a traditional and tasty manner giving the evening an exquisite touch. Particularly noteworthy was the fact that, despite this COVID-19 year, we again had the opportunity to share in this tradition for the fourth consecutive year at this venue.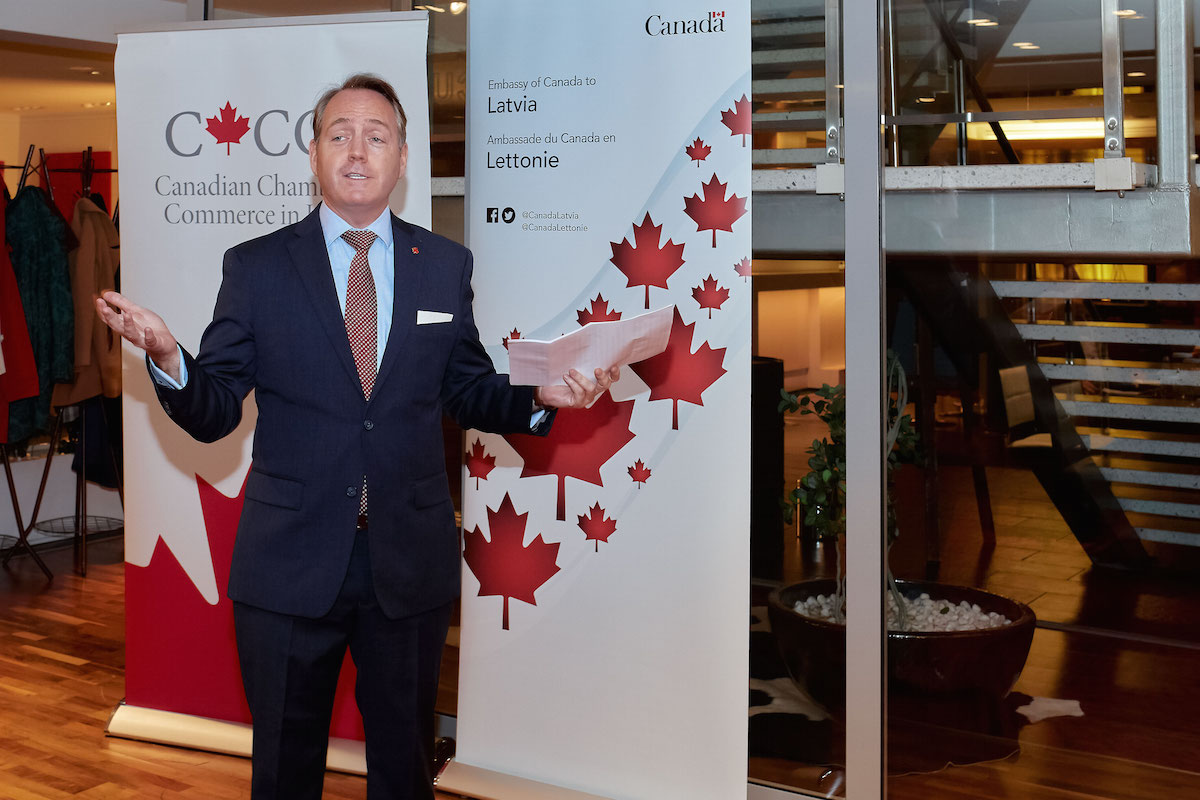 Our special guest, H.E. Kevin Rex, the Canadian Government Ambassador to Latvia, once again provided insight into his third year in the role of Ambassador to the Baltic States and provided some background about the Canadian Thanksgiving mentioning that the first celebration of Thanksgiving in North America occurred during the 1578 voyage of Martin Frobisher from England in search of the Northwest Passage. Thanksgiving has been officially celebrated as an annual holiday in Canada since November 6, 1879. While the date varied by year and was not fixed. On January 31, 1957, the Governor General of Canada, Vincent Massey issued a proclamation stating: "A Day of General Thanksgiving to Almighty God for the bountiful harvest with which Canada has been blessed Ė to be observed on the second Monday in OctoberĒ which has been the case ever since.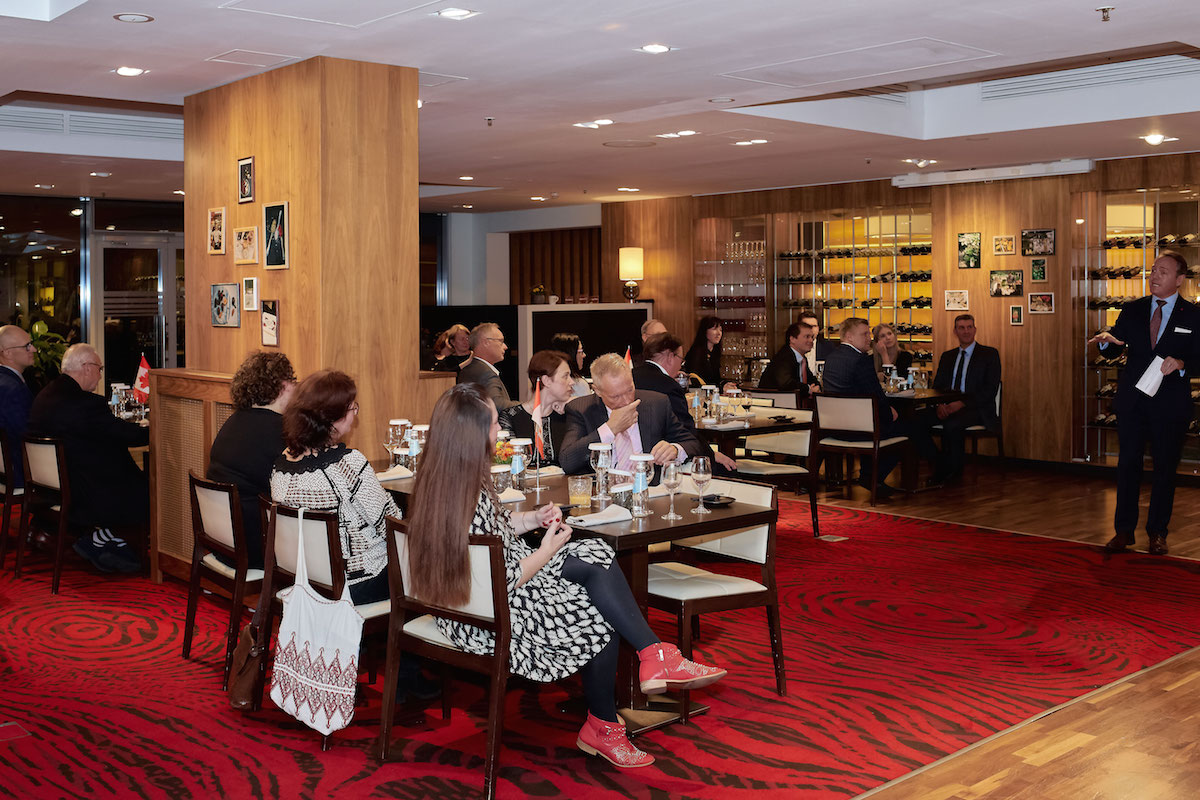 The elegance of the Restaurant C.U.T. surroundings created cosiness, intimacy and positive emotions. A good night was had by all.
---
Back