Report on CanChamís Canadian Thanksgiving Dinner 2018
09.10.2018


---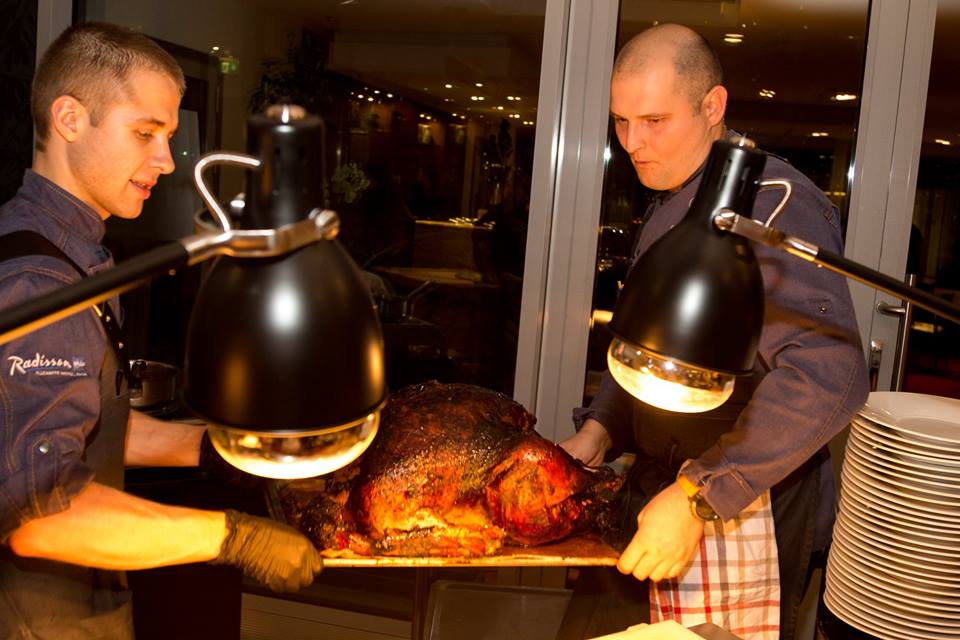 About 40 members and friends attended CanChamís Canadian Thanksgiving Dinner on October 8th, 2018 at the Radisson Blu Elizabete Hotel, Elizabetes iela 73, https://www.radissonblu.com/en/elizabetehotel-riga Restaurant C.U.T. where we were delighted to be served a traditional turkey (legs and all) complete with stuffing, cranberry sauce, veggies, etc. Compliments to the chef for preparing everything in such a traditional and tasty manner giving the evening an exquisite touch, and thanks to Valentina Lazovskaís Eco farm for the domestic, home grown turkeys. A job well done by all concerned.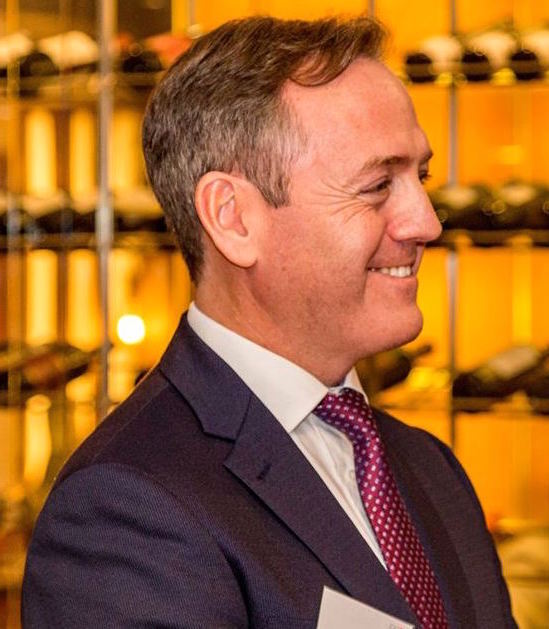 Our guest speaker, H.E. Kevin Rex, the new Canadian Government Ambassador to Latvia, was introduced to those present and provided some background on CETA (see http://ec.europa.eu/trade/policy/in-focus/ceta/) and an update on its status and progress, as well as the Canadian NATO deployment in Latvia which is currently the largest deployment of the Canadian military outside Canada.
Several personnel from the Canadian Armed Forces were present, enriching the event and serving as a reminder that the presence of Canadian forces is the best thing that has happened to Latvia in a long time. They were asked to stand and be recognized, and thanked for their service. The CanCham looks forward to getting to know them better and enriching their deployment in Latvia with numerous activities in the near future.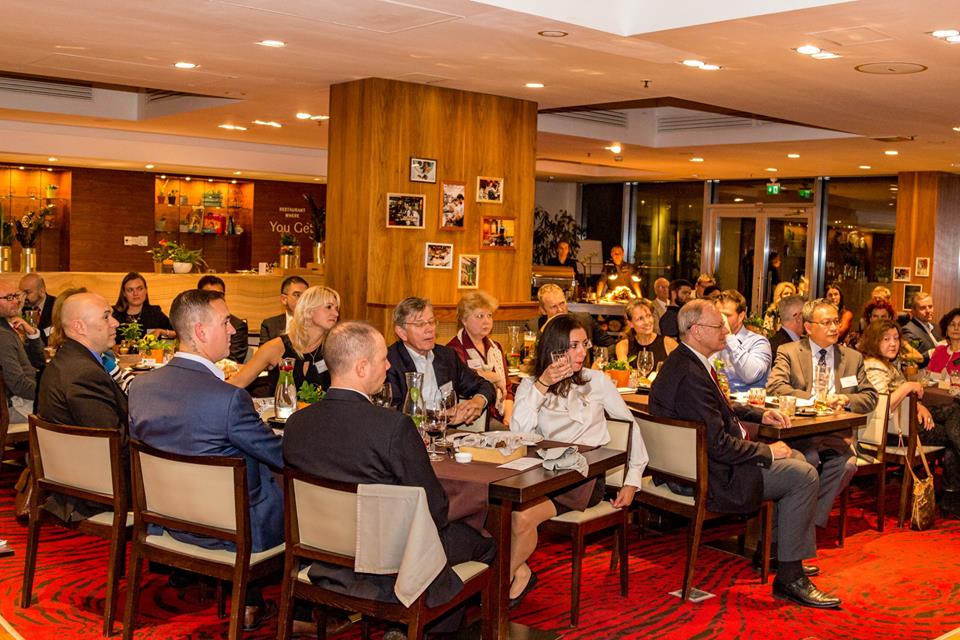 The Chairmanís rendition of the reason for the Canadian Thanksgiving occurring before the American one was greeted with some scepticism, as some of those present werenít quite ready to accept the fact that turkeyís can fly. Perhaps this needs further investigation. Ambassador Rex did, however, mention that the first celebration of Thanksgiving in North America occurred during the 1578 voyage of Martin Frobisher from England in search of the Northwest Passage, and promised additional information next year.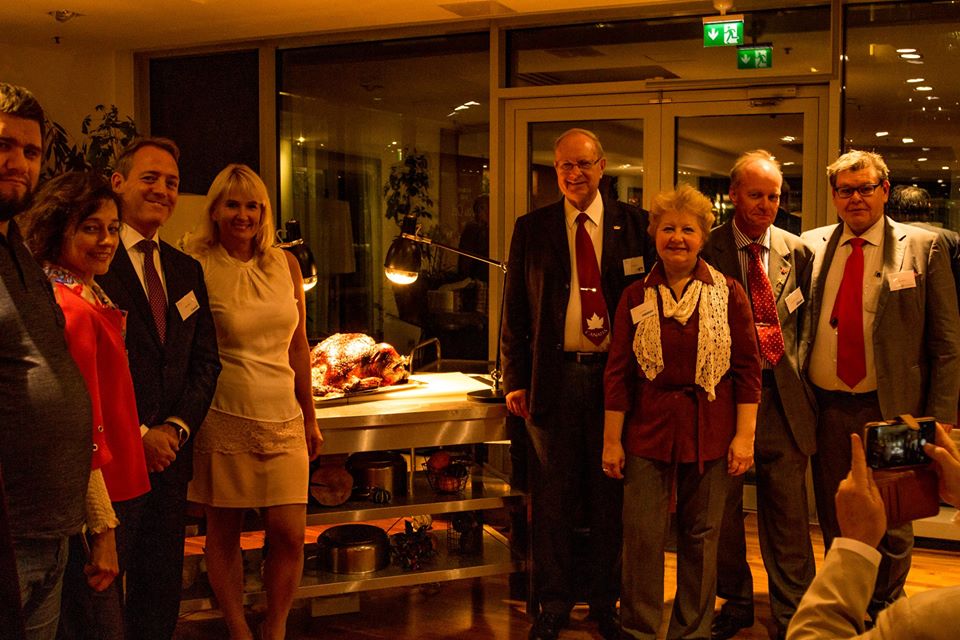 The elegance of the surroundings created cosiness, intimacy and positive emotions. A good night was had by all.
www.facebook.com/canchamlatvia
Please follow http://cancham.lv/news for updates.
| | |
| --- | --- |
| | |
---
Back