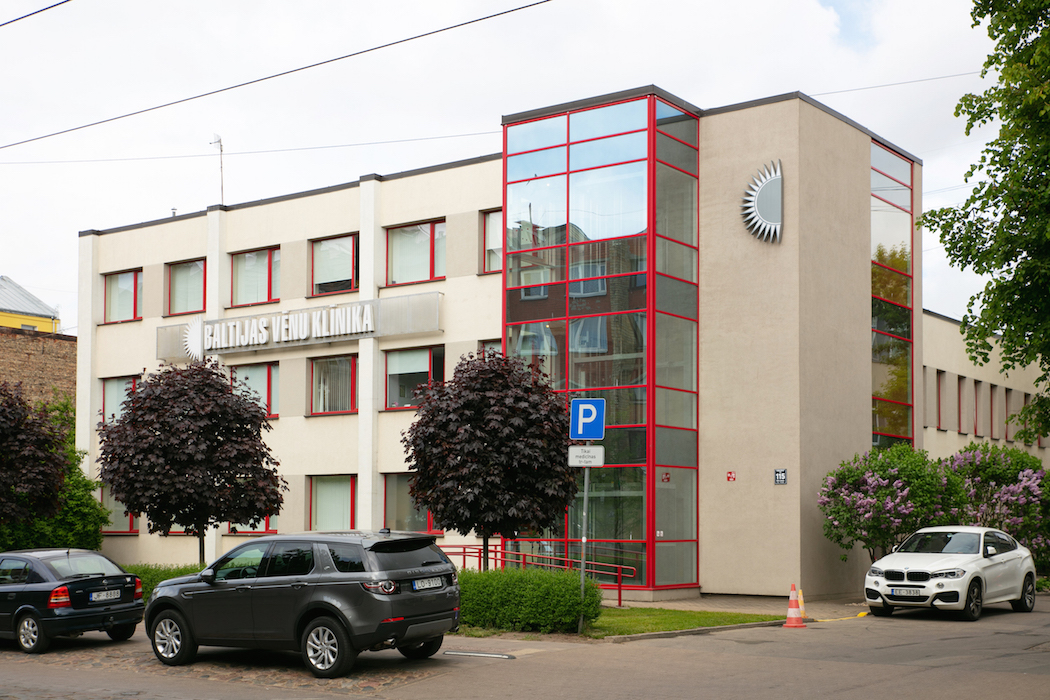 About the "Baltic Vein Clinic"
The Baltic Vein Clinic was opened in 1999 and rapidly gained recognition among Latvian and international patients and medical specialists. 2,500 vein surgeries and manipulations are performed annually confirming stable professional authority and patients' trust. All modern vein treatment techniques and their combinations, and technologies are applied in the Baltic Vein Clinic. Specialists of the clinic assess each case of vein disease individually. The most suitable diagnosis and treatment plan is drawn up for a patient, taking into consideration not only the type of disease, but also the patient's general health state, mobility, family history, lifestyle and specific work requirements, financial possibilities, and other aspects, which are important in choosing the most effective course of treatment.
The Baltic Vein Clinic has 5 operating rooms and day care facilities.

The Baltic Vein Clinic is a part of the Health Center 4 (Veselības centrs 4) group and has become the largest, most experienced medical facility in the Baltic countries, providing extensive vein diagnosis and treatment possibilities in one location.
Health Center 4 is a multifunctional private medical centre for outpatient care with 23 branches and 13 group companies in Latvia..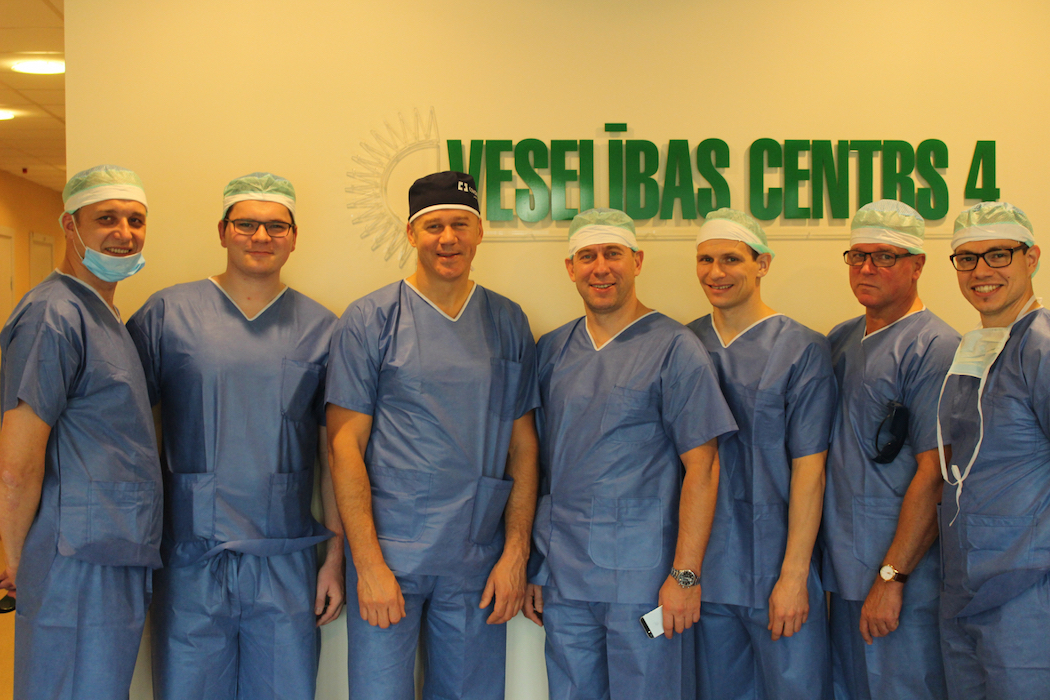 The Team at the Baltic Vein Clinic
The team at the Baltic Vein Clinic consists of highly qualified, experienced phlebologists and vascular surgeons, and professional nurses and operating room nurses. The clinic is a part of a multidisciplinary medical centre that, if necessary, involves a multidisciplinary team of doctors from Veselības centrs 4 (dermatologists, diagnostic radiologists, ultrasound specialists, cardiologists, endocrinologists, gynaecologists, neurologists, etc.) and makes additional laboratory tests, visual, functional, or endoscopic diagnostic examinations.
Best Specialists, Top-Grade Solutions
Our phlebologists constantly improve their skills and expertise and share their experience:
by participating in international continuing education courses, congresses, etc.;

by developing and participating in scientific trials;

by organising international demonstration surgeries in the operating theatres of the Baltic Vein Clinic.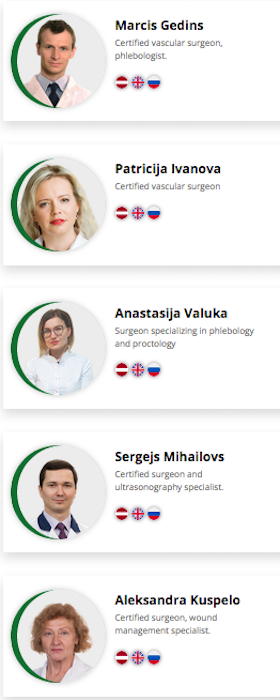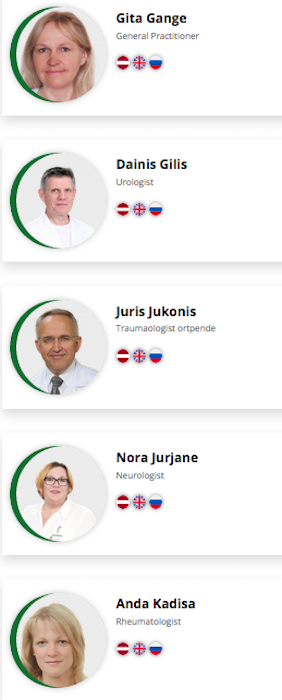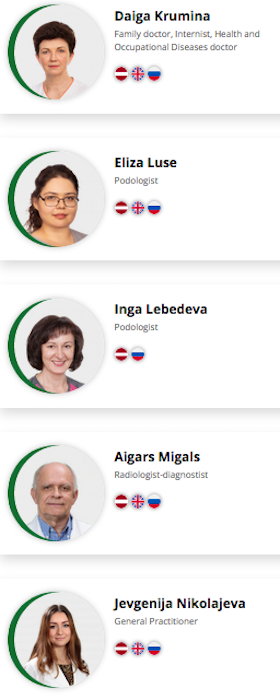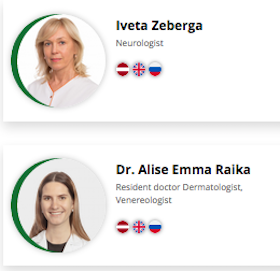 The Baltic Vein Clinic is a One-Stop Shop!
A good result of the treatment can only be achieved by applying a comprehensive solution to the problem, starting with accurate diagnosis, and ending with active rehabilitation. The Baltic Vein Clinic offers all rational treatment methods and their combinations for treatment of vein diseases. The following treatment methods are applied in the clinic:
Drug therapy: Drug therapy is used as the main type of treatment and in combination with other types of therapy.

Compression therapy: The only one in Latvia – measurement with IMAGE 3D device for precise sizing of compression stockings! We offer the opportunity to manufacture compression stockings specifically for the patient within a week in Germany or choose ready compression stockings, tights, and compression product accessories.

Laser surgery, treatment with biological glue, radiofrequency surgery, foam sclerotherapy, steam microimpulse method, thermocoagulation. Our doctors work with 3rd generation lasers and 3 different types of biological glue. Leading vascular surgeon of the clinic, phlebologist Dr. Ints Udris has developed a particularly effective, unique and gentle method - endoluminal laser ablation of veins (TOTAL EVLA) - using the latest technology - a third generation device with a 1940 nanometer diode laser. During the surgery is used a fiber-optic probe with a very small diameter, with which it is possible to close all the lateral varicose branches and vein nodes. The doctor has been presenting this method at world congresses for several years now, arousing great interest among other specialists.

Sclerotherapy: Carried out in foam technique under ultrasound guidance. The Veinlite® Transilluminator halogen light device is additionally used to ensure accuracy (in case of small vessels).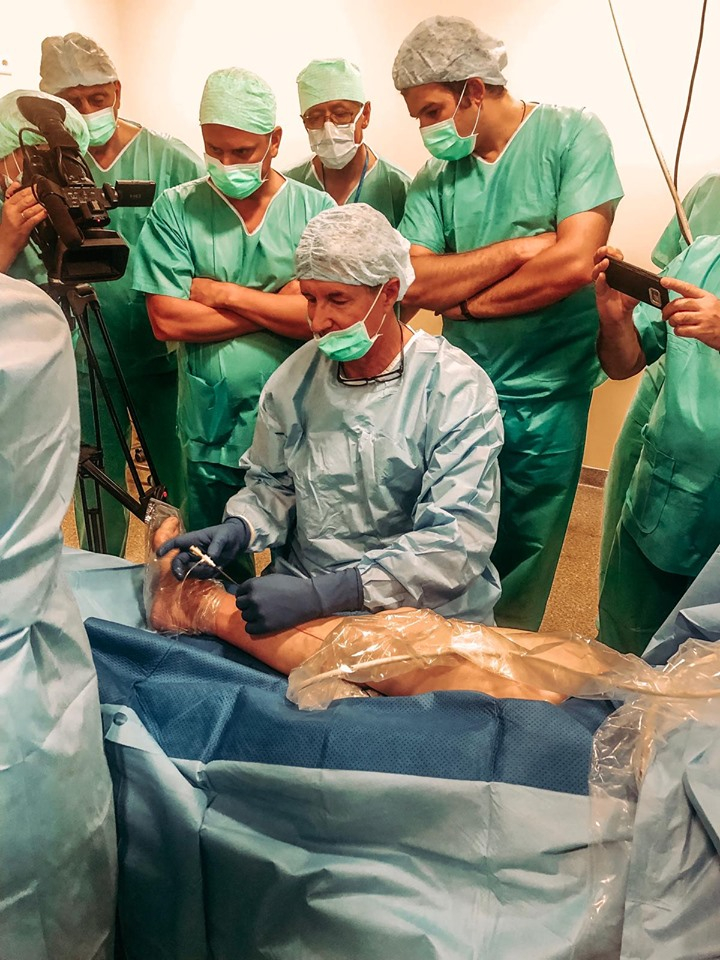 Technologies
The Baltic Vein Clinic constantly updates its technological park in cooperation with globally recognised manufacturers of high-quality medical equipment: General Electric Medical Systems, Toshiba, Philips, Esaote, Dornier, WaveLight, Lumenis, Eufoton, Alma Lasers. The technological base of the clinic consists of the most accurate and modern ultrasound devices, lasers, and radiofrequency devices, ensuring that the clinic's equipment meets the highest international standards.
Diagnostic technologies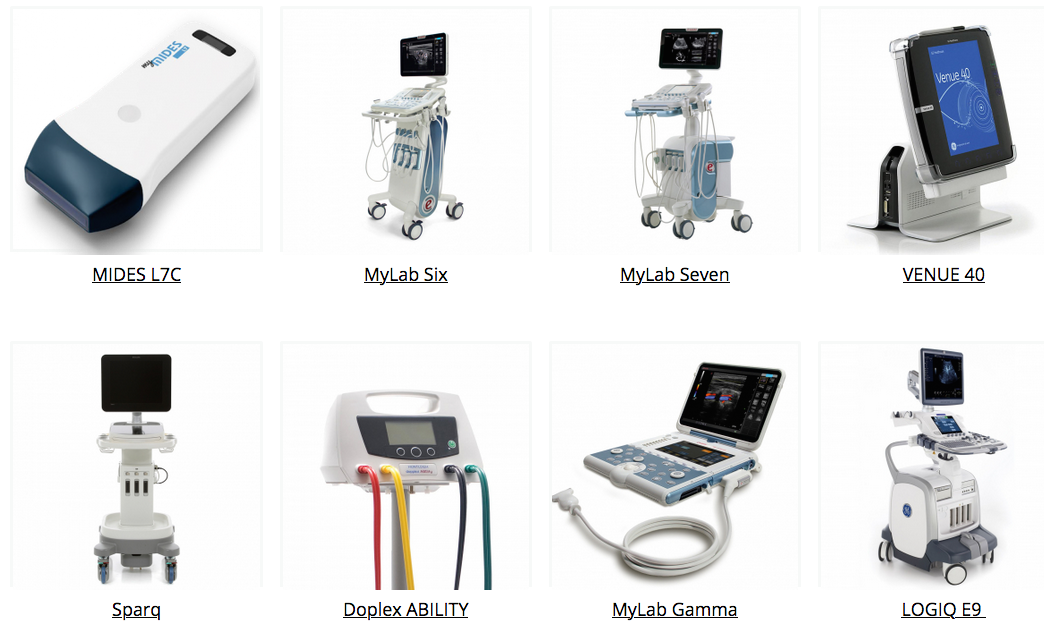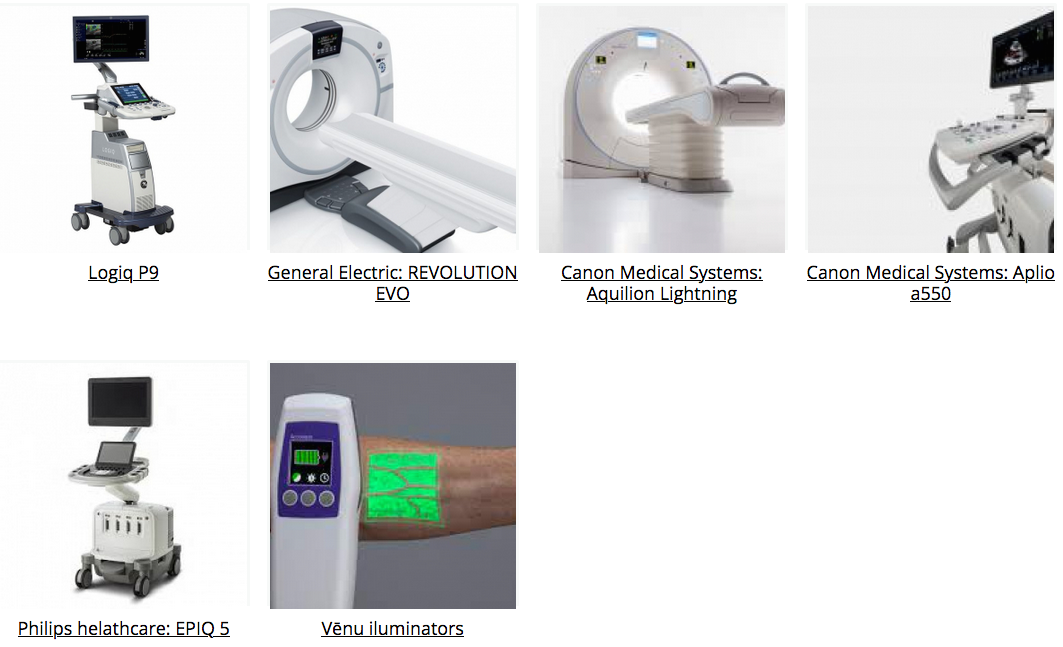 Operating equipment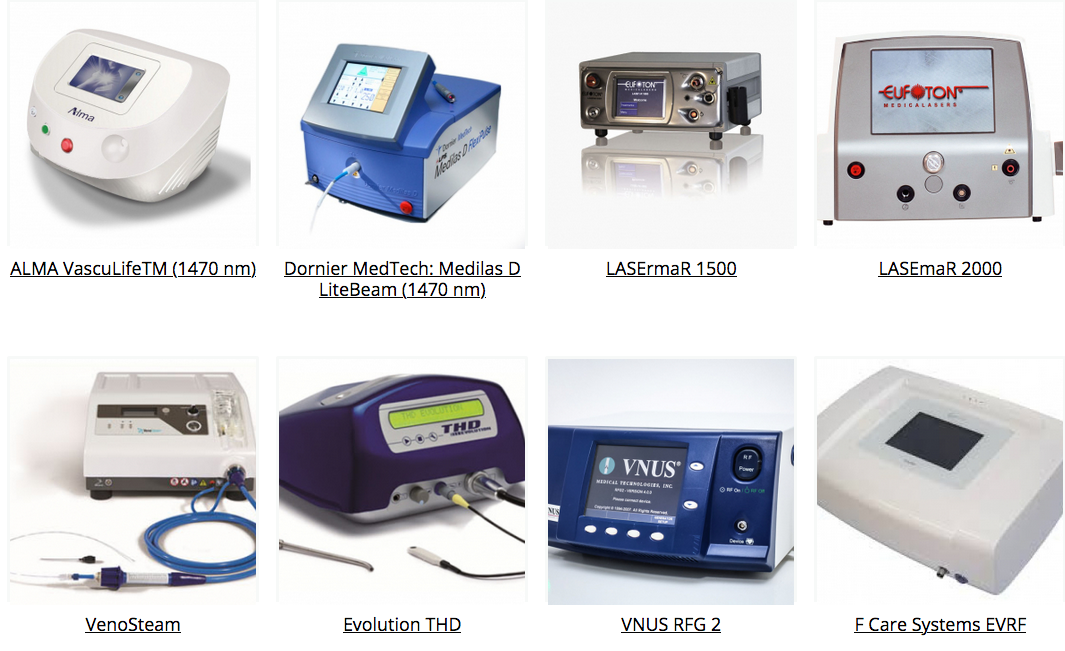 Devices for operations of small blood vessels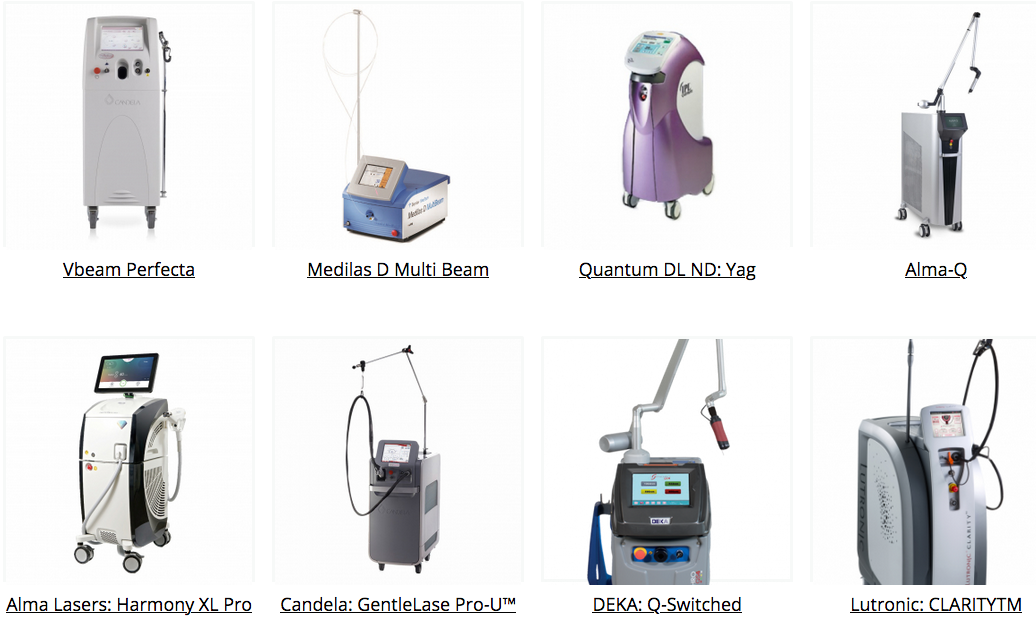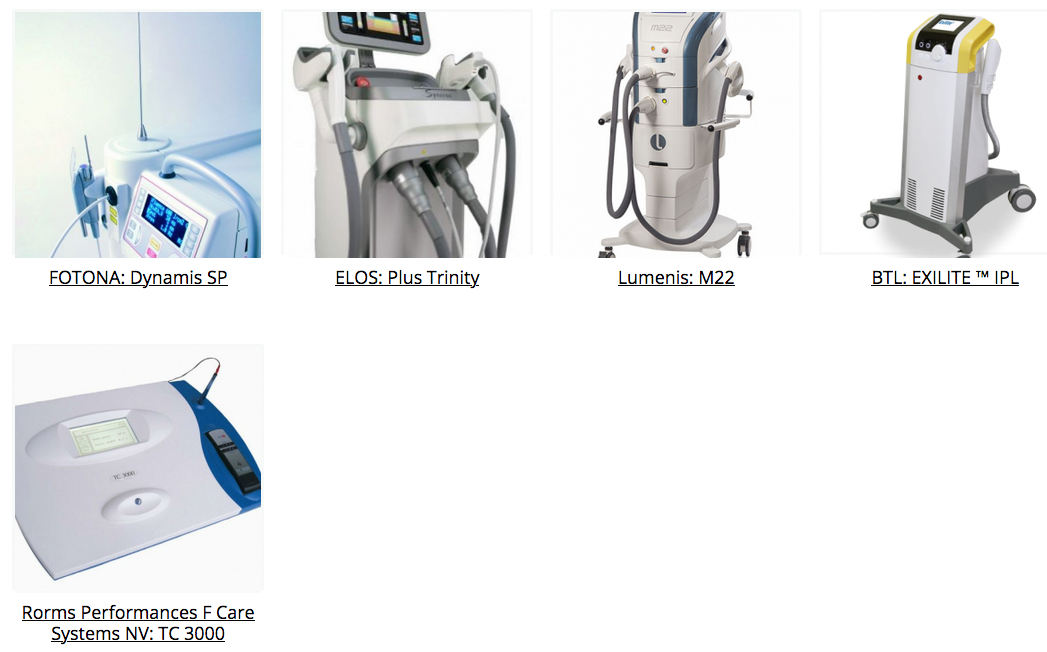 Other devices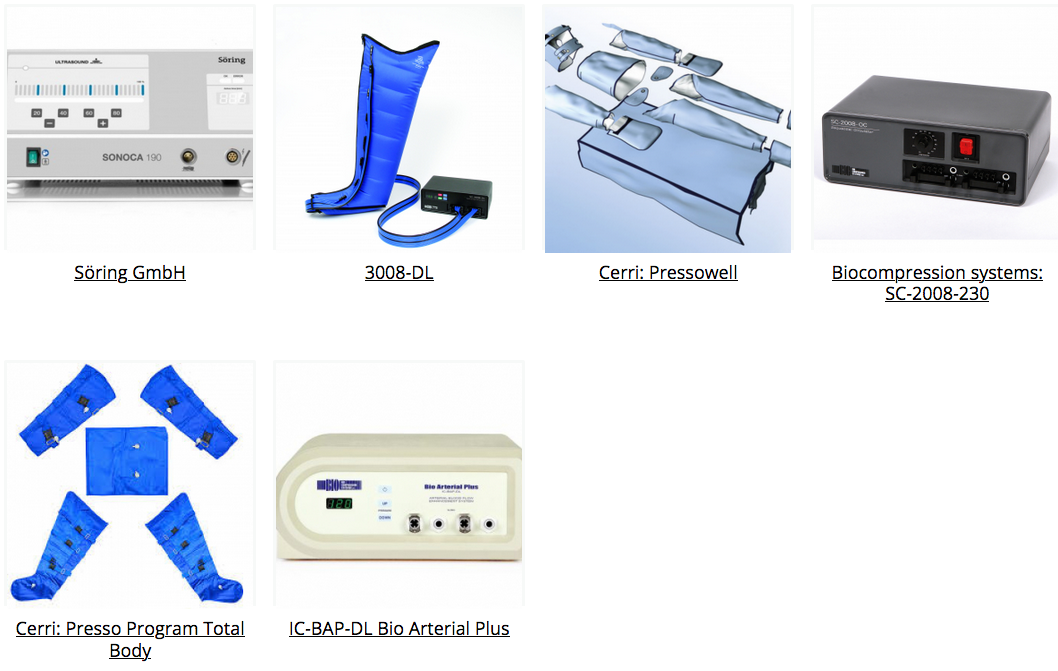 Safety and Quality
The safety of our patients and personnel is our priority; and its crucial aspect is sterilisation of medical instruments according to the highest European standards. The effectiveness of sterilisation operations is verified by physical, chemical, and biological methods on a daily basis.
The physical values of the sterilisation cycle and its calibration are verified by a certified organisation to check the devices and the sterilisation process. Information on the physical parameters and quality of each sterilisation cycle is reflected in the sterilisation process documents.
Certification of the Highest Level
The Baltic Vein Clinic possesses the international quality management system certificate in accordance with ISO 9001:2015. The certificate confirms to all clients of Health Center 4 (Veselības centrs 4) the high level of services provided by clinics in the certified field of work, which includes provision of primary and secondary health care in outpatient facilities and in day care facilities with an operating room.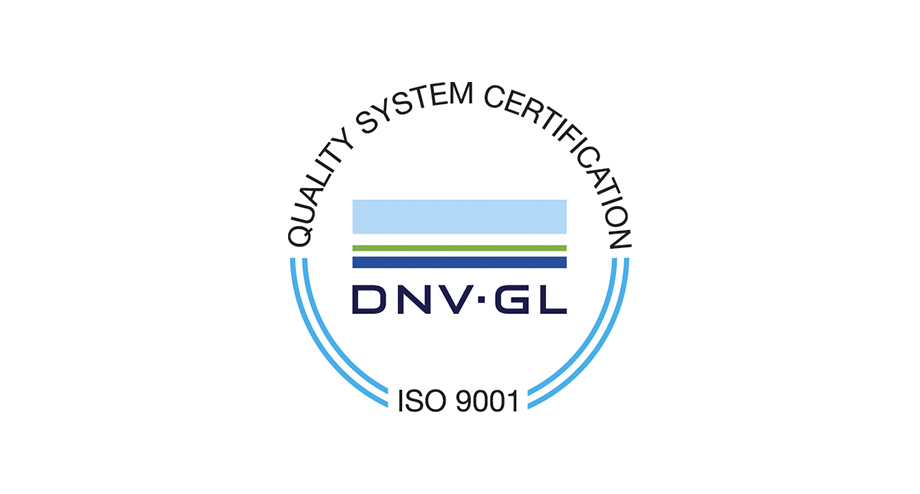 Our branches
For the convenience of clients, Baltic Venus Clinic specialists consult and perform operations in several places.