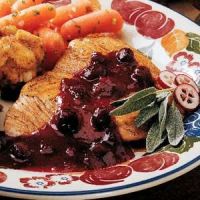 Canadian Thanksgiving Dinner!
View comments (0)


03.10.2011


---
Canadian Thanksgiving Dinner
When: October 10, 2011 18:00
What: Canadian Thanksgiving Dinner, complete with turkey and cranberry sauce!
However, the dining experience at this establishment includes the opportunity to work alongside the head chef to help prepare dinner! Join in as much or as little as you wish - a good time is guaranteed for all!

Included in this event is a welcome drink, participation in the wide open, professional kitchen under the head chef's guidance, as well as wine and coffee. Not to forget the turkey dinner itself!

Only 25 seats are available, so please don't think too long before RSVP'ing!

Price: Ls 30 including wine and coffee
---
Back
name: