Report on CanChamís Participation in the V International East Baltic Business Forum in Daugavpils
21.09.2018


---
Report on CanChamís Participation in the V International East Baltic Business Forum in Daugavpils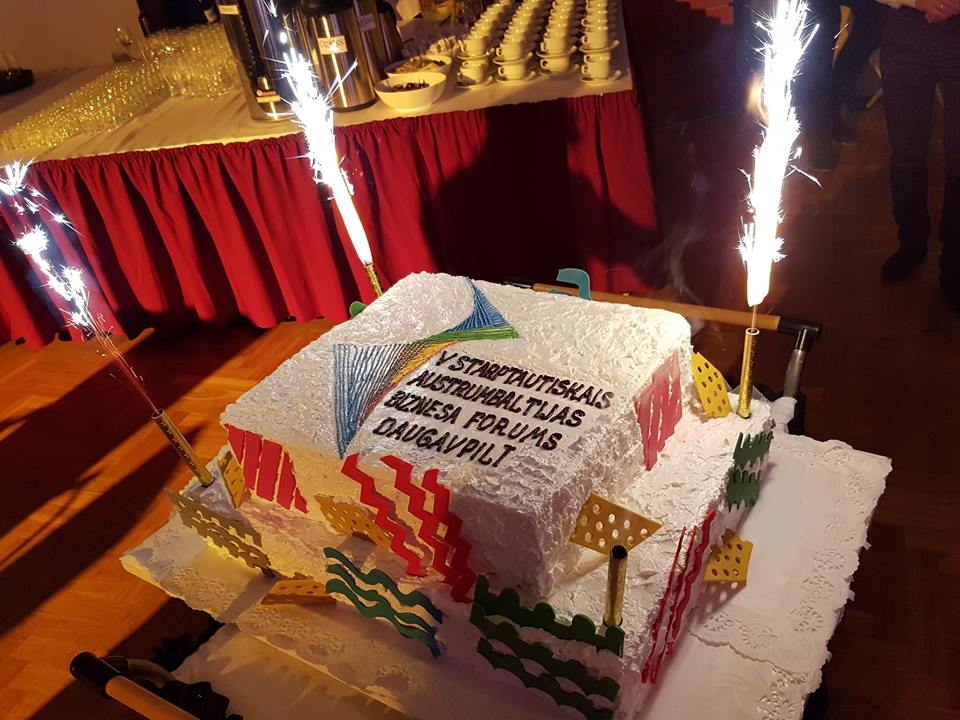 The CanCham was invited to send a delegation to participate in the V International East Baltic Business Forum from September 20th to the 21st, 2018 in Daugavpils. Ed Kalvins (President), Inta Cinite (Vice-President), Henrik Mjoman (Director, Business Development), Indra Sproge-Kalvina (Director, Finance & Administration) and Richard Hunter (Group Leader Ė Export) attended. The Canadian Embassy in Latvia was also well represented by its political Counsellor Jude Pecora and Commercial Officer Irena Cirule.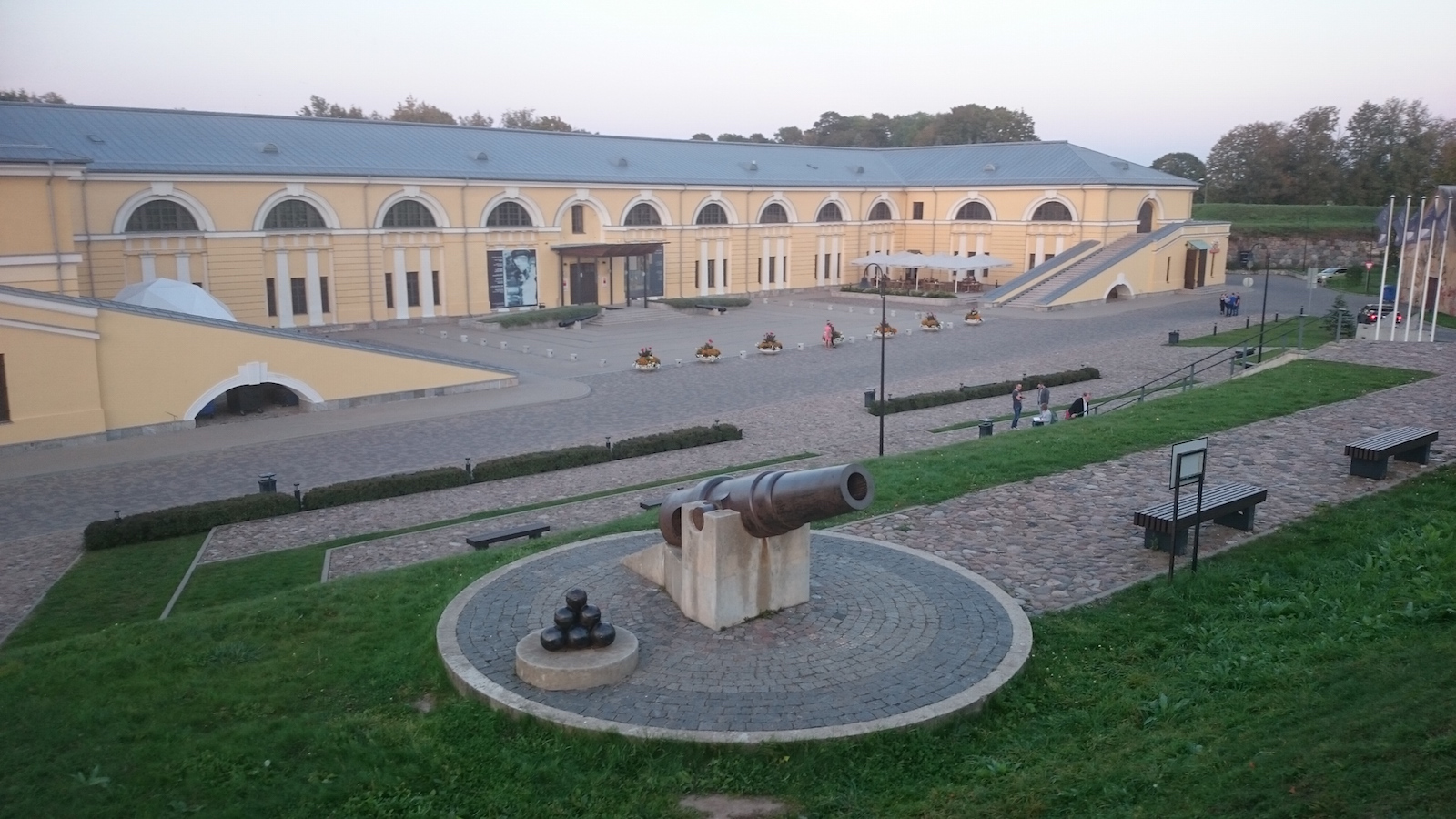 Daugavpils is Latviaís second largest city located in the region of Latgale in the southern part of Latvia, a less than three hour drive from Riga, the capital. It is an industrial city with close ties to Belarus, Russia and Lithuania, and reaches out to other Russian speaking areas such as Ukraine and Central Asia. As such, this is uncharted territory for Canadian and other international countries, and offers numerous advantages, particularly a good attitude towards development, competitive wages, and an established industrial infrastructure. Manufacturing companies in the region could benefit from export opportunities and investment, which was the focus of the forum.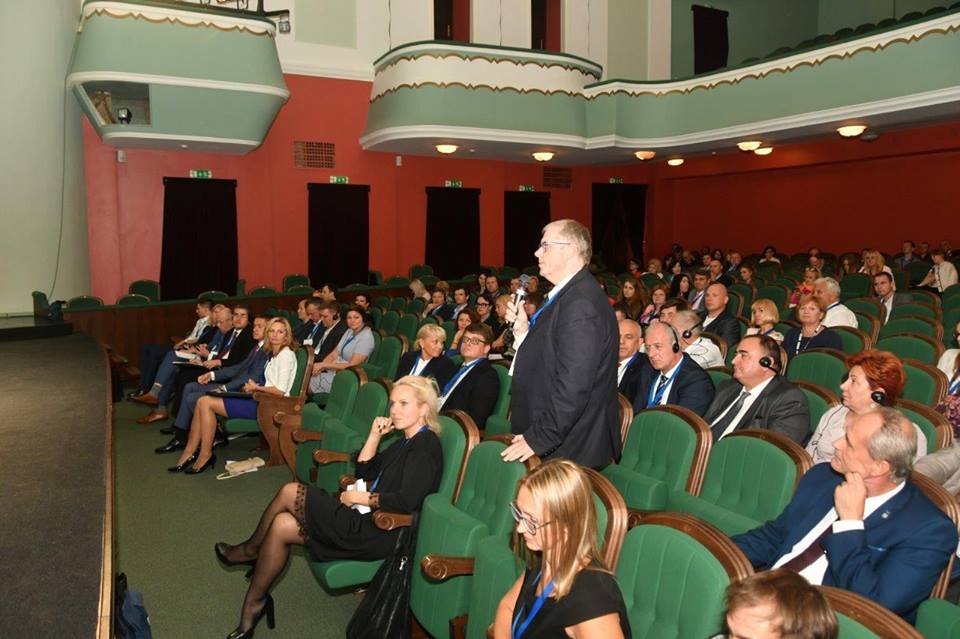 The City of Daugavpils Development Department organised this business forum attended by about 300 delegates, with overnight accommodations at the Hotel Latgola with its charming personnel, visits to various factories and the Daugavpils fortress. The main forum events included presentations and panel discussions on Export where the CanCham was represented by Ed Kalvins, the Investment Environment, and Human Resources. Panel discussions were expertly moderated by Ansis Bogustovs that allowed us to bring our case forward. There was also a B2B opportunity for businesses to meet and discuss opportunities. CanCham delegation was available for introductions and discussions. See https://www.facebook.com/daugavpilsdome/videos/549562605485056/ for the discussion in Latvian.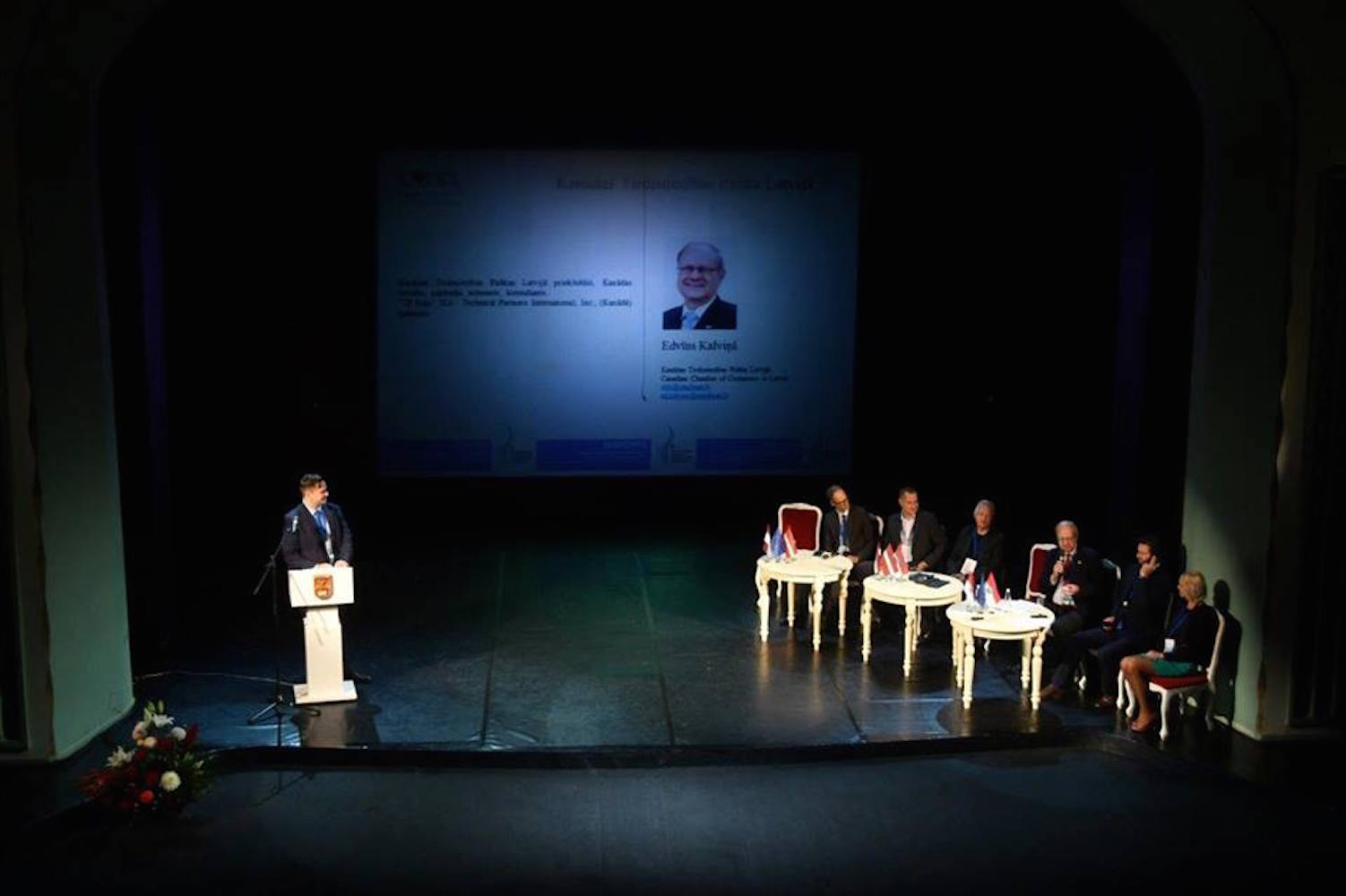 During the panel discussion, Ed Kalvins covered the following topics:
when it comes to Canada, there are three main reasons why now is a good time to consider business with Canada:

CETA, the Comprehensive Economic and Trade Agreement, has recently come into effect allowing EU companies tariff-free trade with Canada and visa-versa. This is particularly good for small and medium businesses. The Agreement was signed on 30.10.2016 and ratified by Latvia on 23.02.2017. See

http://ec.europa.eu/trade/policy/in-focus/ceta/ceta-chapter-by-chapter/

)

Current trade issues between the US and Canada are threatening trading relations, which encourages Canadian entrepreneurs to look elsewhere for business opportunities, particularly with the EU to take advantage of CETA.

Canadaís NATO commitment to Latvia helps Latviaís name be familiar in Canada, which gives us a certain advantage over competitors.

Because there are few significant Canadian companies in Latvia at the moment, CanChamís main responsibility is helping CanCham members develop ties with Canada and represent its memberís interests.

CanChamís approach is to attract Canadians to Northern Europe by developing strategic partnerships between companies in this region to develop exports to Canada, help Canadians enter the EU market and Belarus, Russia, Ukraine and Central Asia, and to attract investments.

Canada has numerous regions (Ontario, Quebec, the Maritimes, the Prairies, BC) with significantly different cultural characteristics. The CanCham can help companies select appropriate market areas and to ensure that branding of products and services is appropriate for each region.

The CanCham advertises its members through its web site at

http://cancham.lv/group

s

and through ďSell SheetsĒ in

http://cancham.lv/services

.

The concept of developing strategic partnerships with Canada also applies to countries where CanCham members have partners or friends, which includes the US, Taiwan, India and Scandinavia. CanChamís activities are not limited to Canada.
A networking event took place on the last evening with great food and entertainment by Sandis Ulpe (tenor) and an orchestra. This included Latviaís Centenary Award Ceremony in Honour of Daugavpils Entrepreneurs.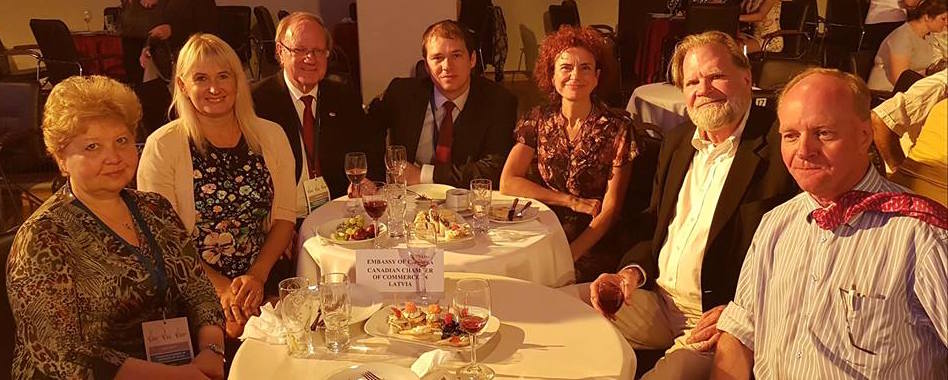 CanCham comes away stronger than ever from this with new contacts, as well as the knowledge of what is needed for Latvian companies to deliver better, and they for knowing we are also a route not only for Canada but via Canada to other countries.
We thank the Daugavpils Development Department for the opportunity to make new friends and develop business opportunities with the Daugavpils business community.
For pictures, see www.facebook.com/canchamlatvia
Please follow http://cancham.lv/news for updates.
---
Back