Report on CanChamís Canadian Thanksgiving Dinner 2019
17.10.2019


---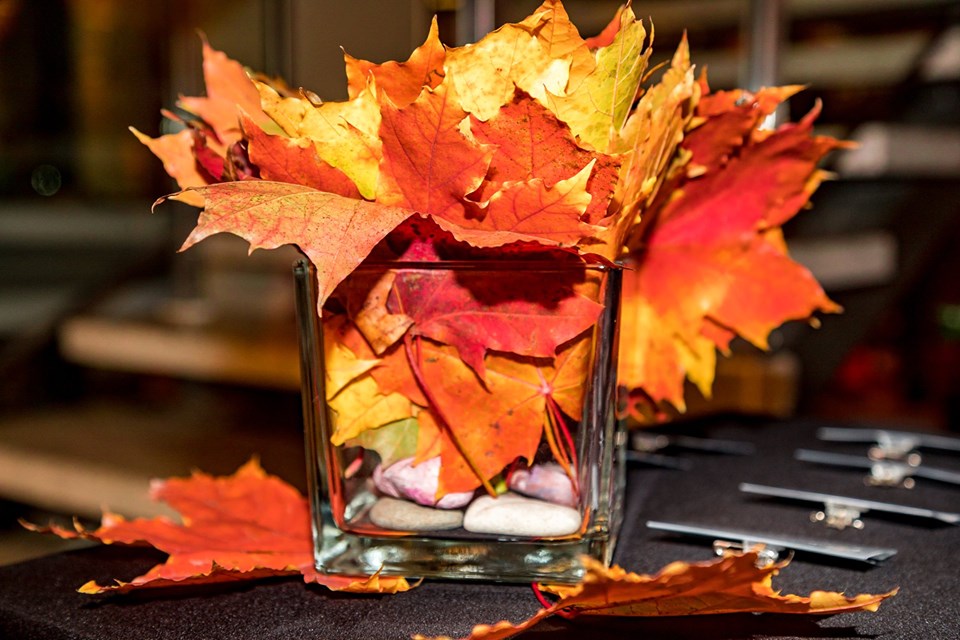 Forty three members, and friends attended CanChamís Canadian Thanksgiving Dinner on October 14th, 2019 at the Radisson Blu Elizabete Hotel, Elizabetes iela 73,
Restaurant C.U.T. where we were delighted to be served a traditional turkey (legs and all) complete with stuffing, cranberry sauce, veggies, etc. Compliments to the chef for preparing everything in such a traditional and tasty manner giving the evening an exquisite touch.
https://www.radissonblu.com/en/elizabetehotel-riga
A good number of personnel from the Canadian Armed Forces were present, enriching the event and serving as a reminder that the presence of Canadian forces is the best thing that has happened to Latvia in a long time. They were asked to stand and be recognized, and thanked for their service. The CanCham looks forward to getting to know them better and enriching their deployment in Latvia with numerous activities in the near future.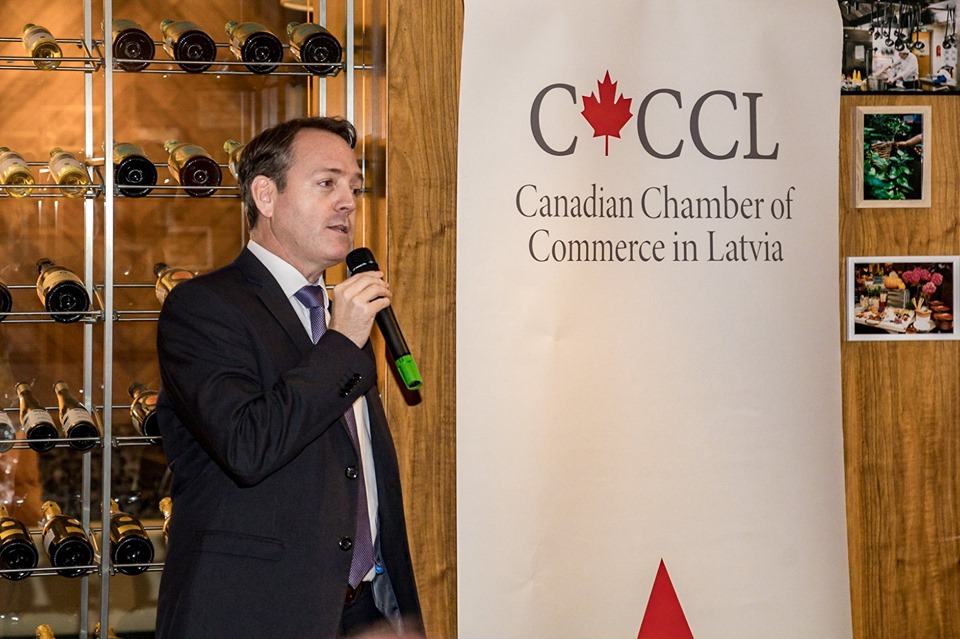 Our special guest, H.E. Kevin Rex, the Canadian Government Ambassador to Latvia, provided insight into his first year in the role of Ambassador to the Baltic States and the recent changes and growth at the Canadian Embassy in Riga and its offices in Tallinn and Vilnius, mentioning the recent addition of Michael Eyestone, the recently appointed Canadian Trade Commissioner who will be stationed in Tallinn but serving the Baltic region. Ambassador Rex also provided some background about the Canadian Thanksgiving mentioning that the first celebration of Thanksgiving in North America occurred during the 1578 voyage of Martin Frobisher from England in search of the Northwest Passage. Thanksgiving has been officially celebrated as an annual holiday in Canada since November 6, 1879.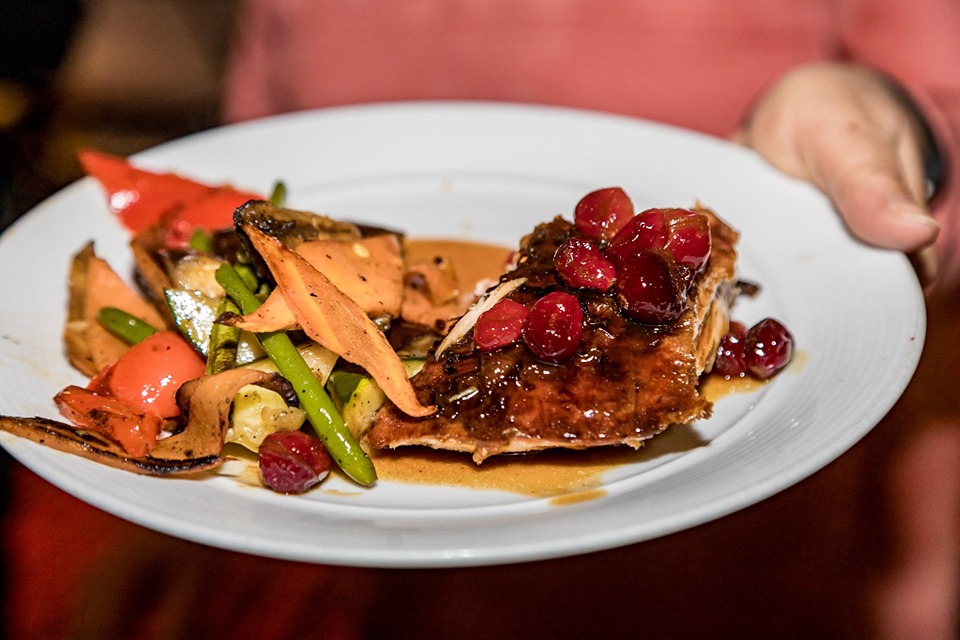 The date varied by year and was not fixed. On January 31, 1957, the Governor General of Canada, Vincent Massey issued a proclamation stating: "A Day of General Thanksgiving to Almighty God for the bountiful harvest with which Canada has been blessed Ė to be observed on the second Monday in OctoberĒ which has been the case ever since. Ambassador Rex added that Canadian Christmas, Canadian New Year and Canadian Easter will take place on the normally scheduled dates, and that there is a practical reason for celebrating Thanksgiving earlier in Canada than the US Ė pumpkins are normally frozen in Canada at the end of November.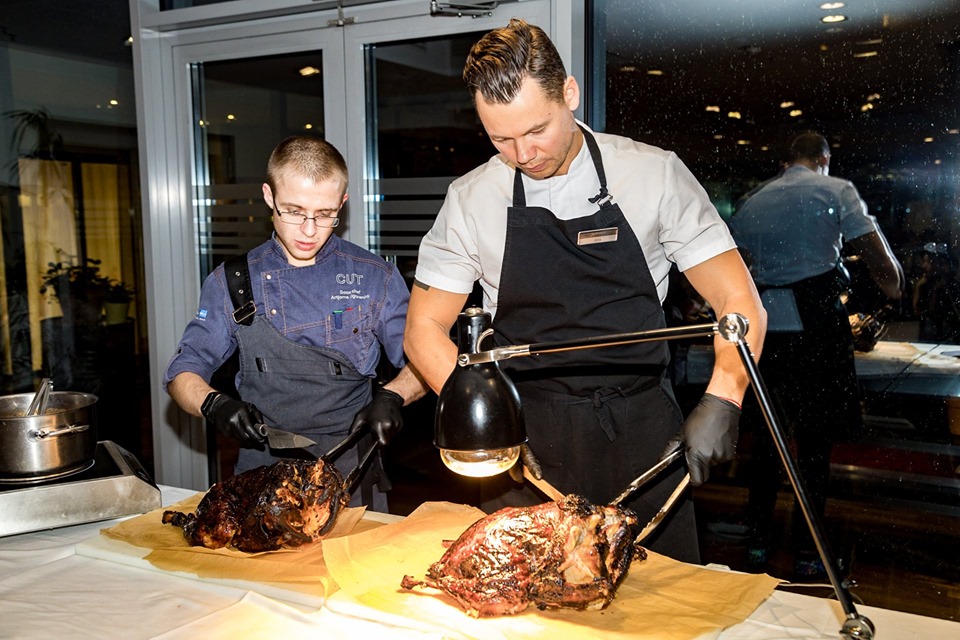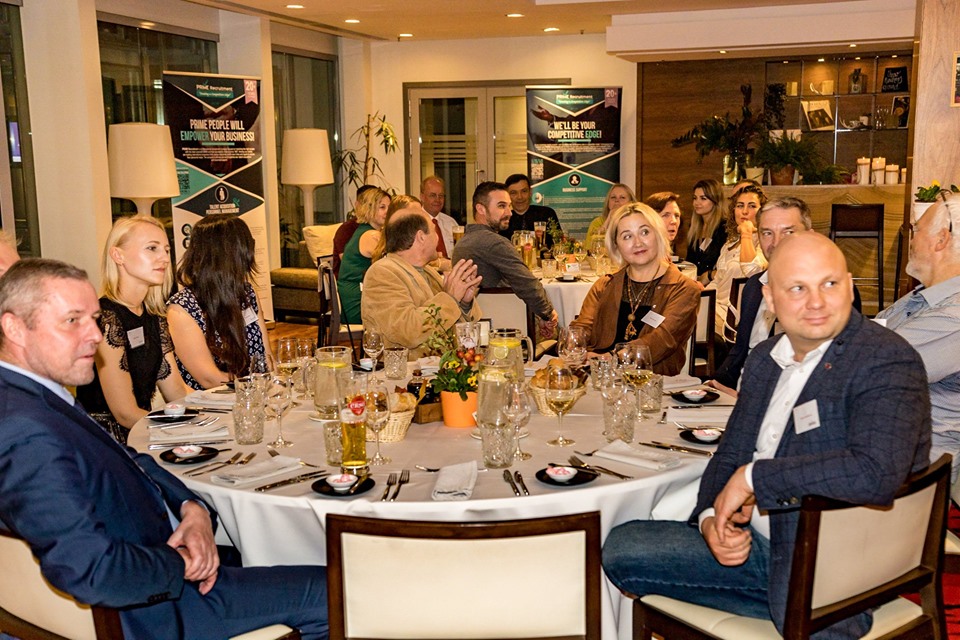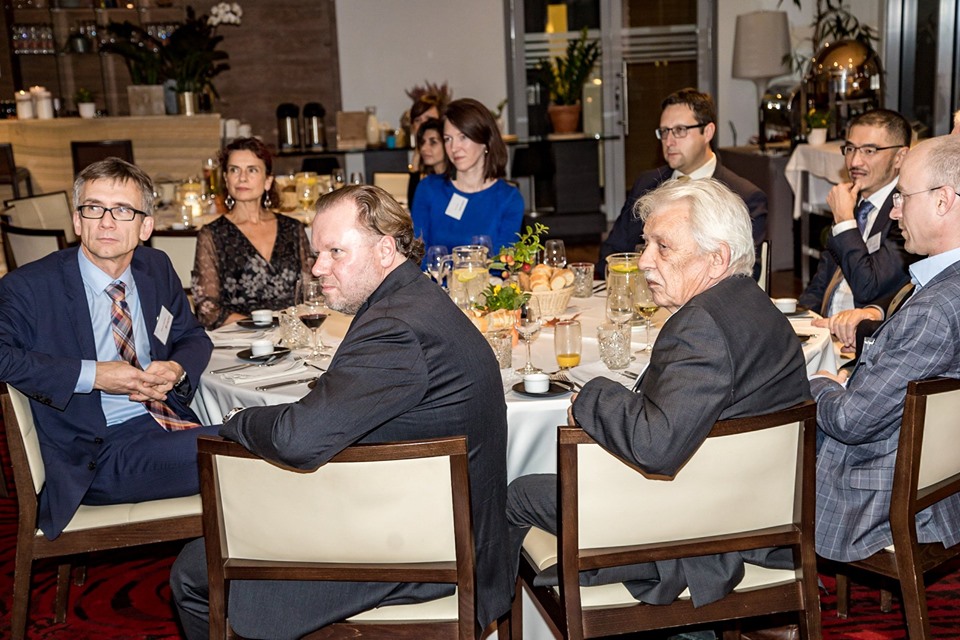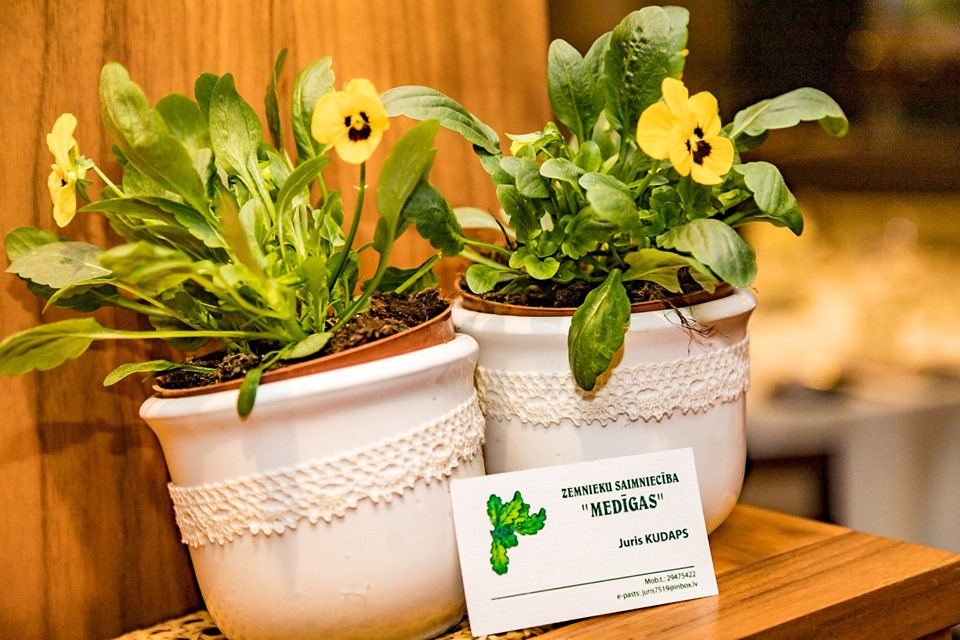 We thank Medigas (https://www.facebook.com/ZSMedigas/) for the table decorations / pansies which are next years product. They are sown in August and our table decorations were specially allowed to bloom for our Thanksgiving. The rest of the flowers are cut off and buried in the ground for hibernation. In February, greenhouses will start to heat up and pansies, the first flowers of spring, will be available for sale in early April.
The elegance of the Restaurant C.U.T. surroundings created cosiness, intimacy and positive emotions. A good night was had by all.
Corporate

Contributing

Member

Member
---
Back